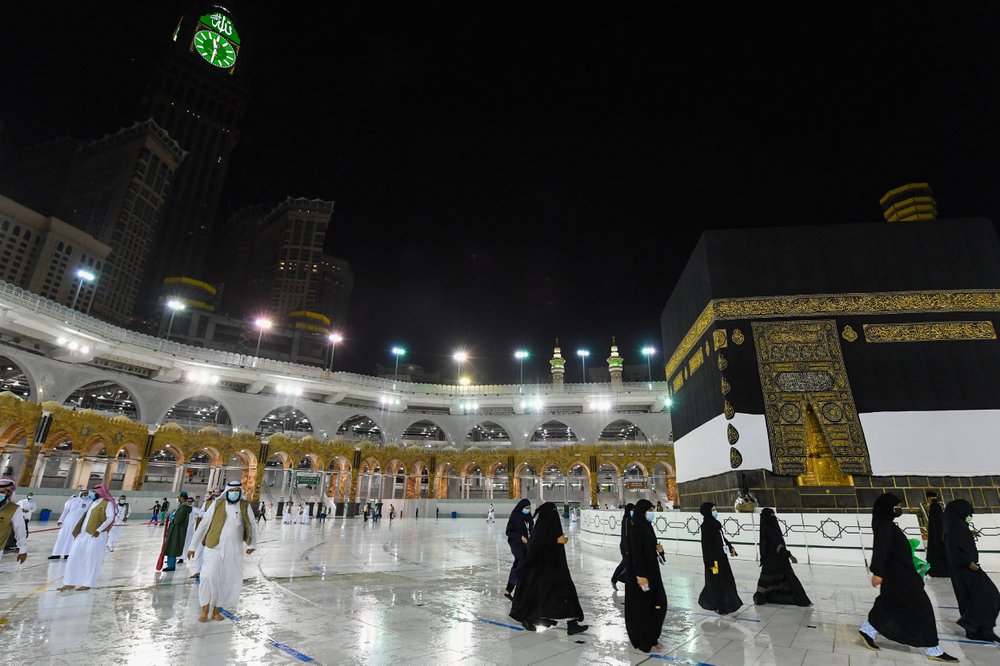 The Vice President of the General Union of Egyptians in Saudi Arabia Adel Hanafy revealed the details behind Nusuk, the Umrah trip programme announced by the Saudi Minister of Hajj a few days ago, explaining that it comes within the kingdom's vision 2030 to increase religious tourism.
During a telephone interview with Sada al-Balad channel, Hanafy said that the pilgrim will have comprehensive health insurance, and in the event of any death their body will be transferred to Egypt at the expense of Saudi Arabia.
He stressed that the price of the Umrah trip is LE4400, which includes housing in a quadruple room in Makkah for five days, visa and health insurance, transportation from Jeddah to Makkah, reception at the airport, and then return from Makkah to Jeddah.
Hanafy added that this value does not include the traveler staying until the Hajj in the Kingdom, explaining that the duration of the visa is 90 days and does not guarantee other seasons of Umrah.
He concluded that the platform has opened its doors to receive Egyptians to perform Umrah since Thursday.