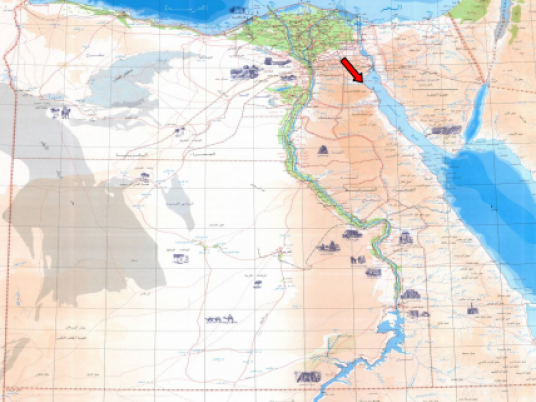 General Electric is investing $200 million in a manufacturing and training facility in Egypt's Suez City and had delivered a shipment of gas turbines to supply its grid.
The $200 million investment would focus on power generation, renewables, water, oil and gas, aviation and rail transport, the company said in a statement.
The U.S. firm also said it had delivered power turbines that would help ease the load on Egypt's overburdened energy grid ahead of peak summer usage.
General Electric had delivered 34 turbines to Egypt out of a planned 46 total as part of a project to provide 2.6 gigawatts of power to the grid by May 2015, it said.
"I track this project personally. We know how important this is to Egypt," GE co-chief executive Jeff Immelt said at a news conference in the Red Sea resort of Sharm El-Sheikh
Egypt is suffering its worst energy crisis in decades, with high consumption and low production contributing to regular power blackouts.
A company spokesman said GE had signed the deal earlier in the year, but the announcement came at an international investment conference where Egypt is hoping to attract billions of dollars, with a priority on the power sector.