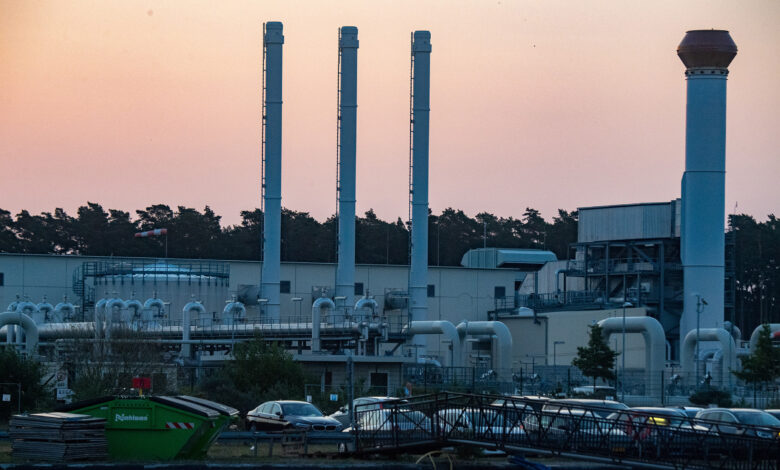 Russian state energy giant Gazprom has resumed gas shipments through the Nord Stream 1 pipeline into Germany, according to data from the operator's website.
"We are in the process of resuming gas transportation through the pipeline. It can take some time to reach the nominated transport volume," a Nord Stream 1 spokesperson told CNN on Thursday.
Nord Stream 1 had been closed for 10 days of scheduled maintenance, and there had been fears Russia would not resume deliveries once the work was done.
The reading on Thursday showed 21,388,236 kWh/h gas was sent through the pipeline between 1 a.m. and 2 a.m. ET — well below Nord Stream 1's capacity.
The head of Germany's network regulator Klaus Mueller said on Twitter Wednesday that Gazprom had scheduled deliveries on Thursday of only about 30% of the pipeline's capacity.
Before the pipeline closed, Gazprom was only delivering 40% of its capacity after a dispute over repairs to a key gas turbine.
Some context: On Wednesday, the European Union announced plans to ration gas until next spring, amid fears Russia could drastically cut the flow of natural gas to the continent. The "Save Gas for a Safe Winter" plan sets a target for the 27 member states to reduce their gas demand by 15% between August and March next year. EU Commission President Ursula von der Leyen said Wednesday that a total shut off of Russian gas was a "likely scenario."