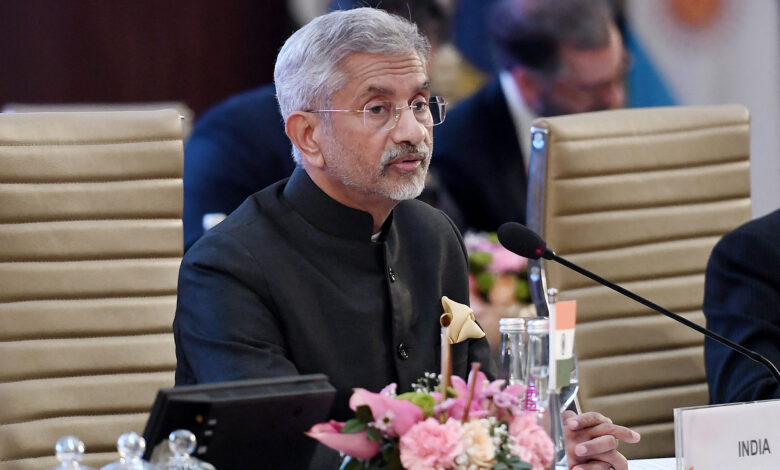 Indian Foreign Minister S. Jaishankar announced Thursday that the G20 meeting of the foreign ministers was unable to reach a consensus to issue a joint statement due to their "differing opinions" on the Russia-Ukraine conflict.
In the first major G20 meeting held in New Delhi, the countries were able to form a consensus on issues ranging from counter-terrorism to multilateral banks to global skill mapping. Still, they stopped short of issuing a statement agreeing on all subjects and actions, according to Jaishankar.
"There were issues, and they were concerned about the Russia-Ukraine conflict. We got a joint document built on the bulk of the problems, but various parties held differing opinions on several topics," said Jaishankar at a news conference.
The effect of this conflict on countries impacted by the coronavirus pandemic is damaging, he added, saying the global south still needs help.