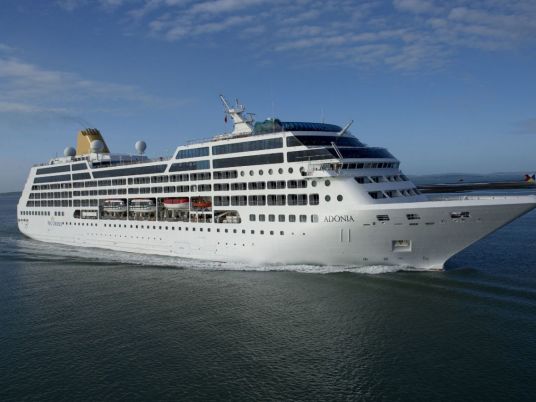 Cruise ship company Carnival Corporation has received approval to accept Cuban-born travelers aboard their cruise ships, which will begin carrying passengers between the US and Cuba next month.
The inaugural trip which sets sail May 1 will be a historic one, making Carnival the first cruise company to sail to Cuba in over 50 years.
Recently, the company came under fire for refusing to accept reservations from Cuban-born travelers in compliance with a rule dating back to the Cold War, which restricts Cubans from entering the country by ship.
The company began accepting reservations from travelers born in Cuba earlier this week while conducting talks with Cuban officials, in anticipation of the approval.
On Friday, Carnival announced that they had received approval and that the inaugural voyage will go ahead as planned May 1 aboard the Adonia luxury cruise ship.