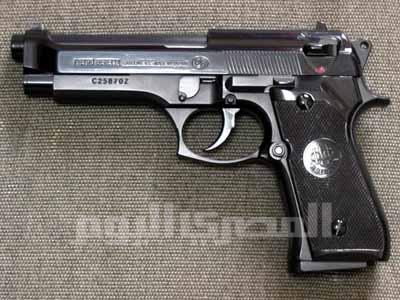 A fugitive also known as "the devil," Gaber Shafaa, was killed in a gun fight with an allegedly well-known drug dealer, Mahmoud al-Sammak, in Tersa, Fayoum.
The head of Fayoum security received a notice that Shafaa and Sammak have arrived in the general hospital sustaining major injuries. Shafaa died, while Sammak was transferred to the ICU.
The fight allegedly resulted from a controversy over protection money that Sammak had paid to Shafaa.
Fayoum security forces had made repeated failed attempts to arrest Shafaa. Sammak still faces charges of thuggery, armed robbery and selling drugs.