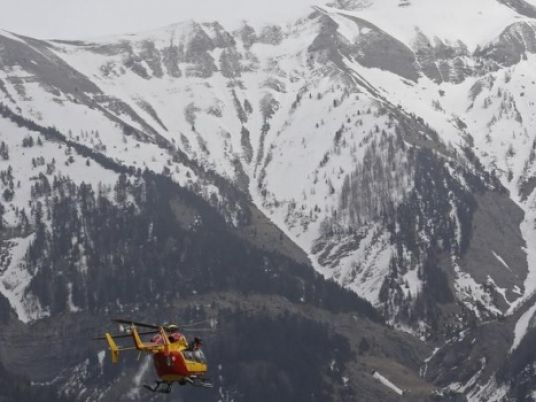 No one survived when a Germanwings flight crashed in southern France on Tuesday and it is likely to take days to recover the bodies of those on board due to difficult terrain, French police at the crash site said.
"It is going to take days to recover the victims, then the debris," senior police officer Jean-Paul Bloy told Reuters.
The police added that there were currently no theories on the cause of the crash.