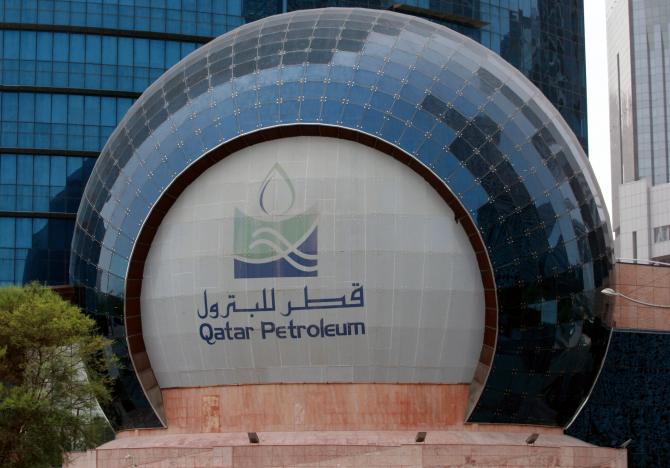 French police unearthed a second stash of explosive materials near Paris on Thursday after a similar find in a nearby suburb on Wednesday, a justice official said as three suspects were questioned by anti-terrorism investigators.
Thursday's swoop was carried out at a garage rented by one of the three detained in the wake of Wednesday's raid on an apartment in Villejuif, on the southern edge of the French capital, the source said.
Materials used to produce TATP, an explosive often used by suicide bombers, were found at the flat after a plumber phoned police to report suspect activity there, Interior Minister Gerard Collomb said.
Two people in their 30s and 40s were arrested in the immediate wake of Wednesday's raid, said Collomb, who added that the suspects were being questioned on suspicion of terrorist activity despite talking of a bank heist. A third man was arrested overnight, a source said.
"Those under investigation spoke of wanting to blow up a bank with the TATP but they way we see it is they have links with terrorism, and this is the channel of investigation," Collomb told public radio station franceinfo.
That line of inquiry was prompted by information found in telephone communications after the raid, he added.
The minister spoke before developments later in the day in which police found explosive materials at a garage in Thiais, southeast of Paris.
More than 230 people have been killed by Islamist-inspired attackers in the past three years in France, which along with the United States and other countries are bombing Islamic State bases in Iraq and Syria.
TATP, an unstable explosive, has been used by militants in several attacks in western Europe in recent years, including Manchester in May, Brussels in 2016 and Paris in 2015.