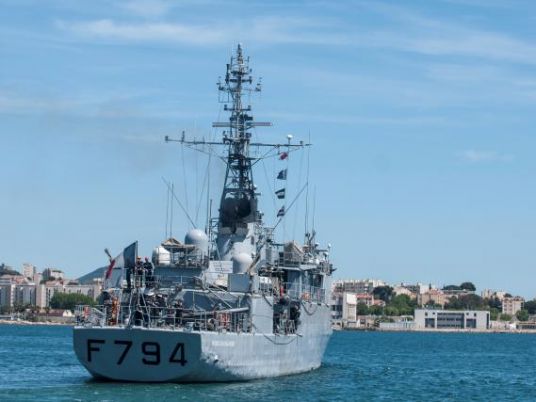 French authorities confirmed Wednesday that they have located one of the two black boxes belonging to the EgyptAir flight MS804, which crashed into the Mediterranean Sea on May 19 whilst en route from Paris to Cairo, killing all on board.
According to news outlet Youm 7, a French commission of enquiry into the yet unexplained crash confirmed signals detected by the French Navy were being emitted by one of the plane's black boxes. The boxes of recorded flight information could contain critical clues about what happened to the plane before it crashed.
A source from within Egypt's Aviation Ministry told news channel CNN that the two black boxes will be transported to Egypt after they have been recovered from the sea, as is standard procedure. The source added that the black boxes belonging to the Russian plane brought down over Sinai last November were initially transferred to Cairo, before being sent to Germany for further analysis, Youm 7 reported.
The Egyptian commission of enquiry has since confirmed that a black box signal has been picked up by the French Navy vessel, La Place, as the box lay on the seabed within the area in which searches were being carried out. It became apparent that the signals being picked up were coming from the black box.
The Egyptian commission stated that efforts have now been intensified to find the precise location of the two boxes and recover them from the sea.
As the boxes have sunk to the bottom of one of the deepest parts of the Mediterranean — up to 3000m deep — the ship John Lethbridge, a vessel designed for deep sea operations, will join the search within the week, said Youm 7.