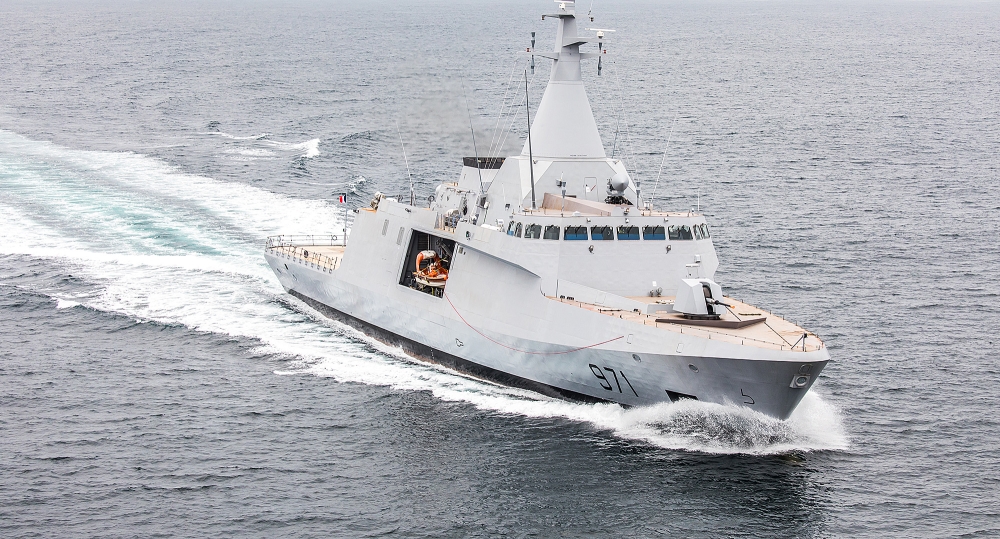 French Naval Group's ENS Elfateh corvette sailed on Monday to Kiel port in Germany to join the German-made submarine Type 42, model 209 before they are set to be delivered to Egypt in October 21 on the occasion of the Egyptian Naval Forces' festival.
The French trainers hailed the capabilities of the Egyptian navy after they had finished their training on the corvette's modern technology in only two months instead of six.
Deputy Commander of French Navy, Admiral Didi Maltier, praised the professional performance of the naval officers while carrying out the tasks efficiently.
President and CEO of Naval Group, Herve Guillou, said that the Egyptians were determined to understand the technical specifications on the Gowind's modern technology in a short time.
Naval Group decided to open an office in Egypt to manage its operations in the Middle East and follow up on the efforts of Egyptian engineers to make another three corvettes in Alexandria.
The four corvettes delivered to Egypt is part of a strategic and long-term partnership between Egypt and France. Naval Group delivered a FREMM frigate in 2015 and two Mistral-class LHDs in 2016.