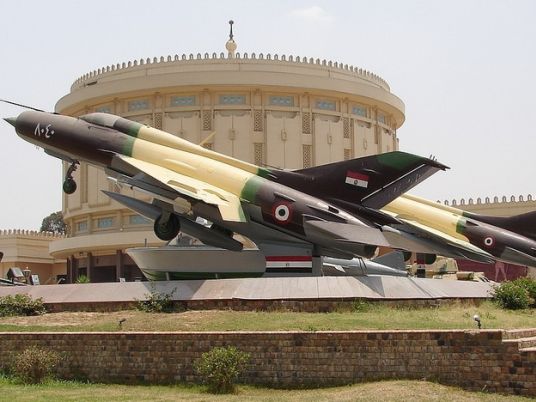 Military museums will offer free entry to visitors between March 9-15 on the occasion of Martyrs Day.
This promotion applies to the 6th of October Panorama, Alamein and Port Said military museums, according to military spokesperson Tamer al-Refaei on Facebook.
The move comes to spread awareness about the military, its history and culture among people as well as to introduce the championships and sacrifices made by the Egyptian military.
Martyrs and Warriors Day is commemorated on March 9 of every year, which marks the murder of Abdel Moneim Riyad, former chief of staff of the Armed Forces, who was killed during the War of Attrition.