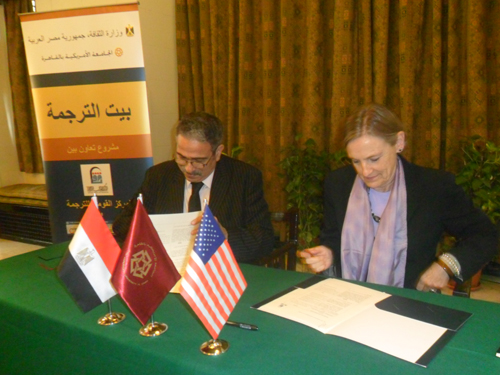 The Egyptian Museum will mark its 113th anniversary next Monday and locals and foreigners living in the country will be offered free entry to mark the special occasion, according to antiquities and museum officials.
The measure comes as part of the ministry's interest in boosting tourism, Antiquities Minister Mamdouh al-Damati said in statements quoted by local media.
Khaled al-Anani, the museum's general supervisor, was also quoted as saying that the ministry's celebrations will begin at 9:30 a.m.
The celebration will include performances and the museum's past directors will be honored in the presence of public dignitaries and university students. He added that volunteer tour guides will guide visitors for free.