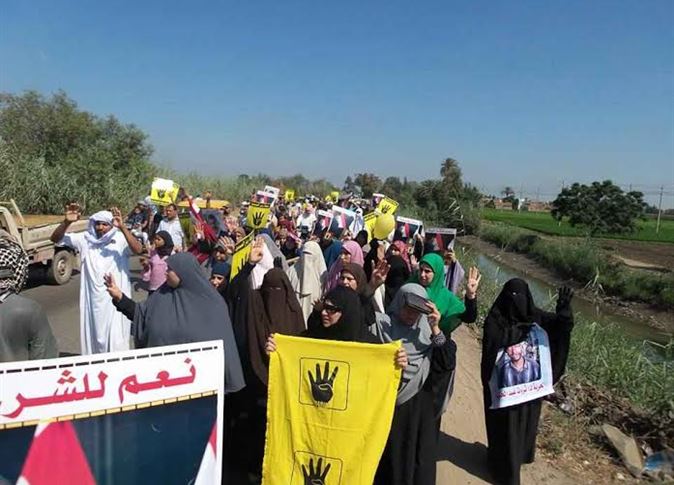 The Free Egyptians Party has criticized the Human Rights Watch (HRW) report on the Rabaa camp dispersal by saying it is politicized and aims to tarnish Egypt's image.
Party Assistant Secretary-General Ayman Abul Ela said the organization has omitted the crimes carried out by the Muslim Brotherhood against the army, the police and civilians. "It is a notorious organization," he said.
"Issuing the report just after the opening of the new Suez Canal shows ulterior motives," he added.
Edited translation from Al-Masry Al-Youm