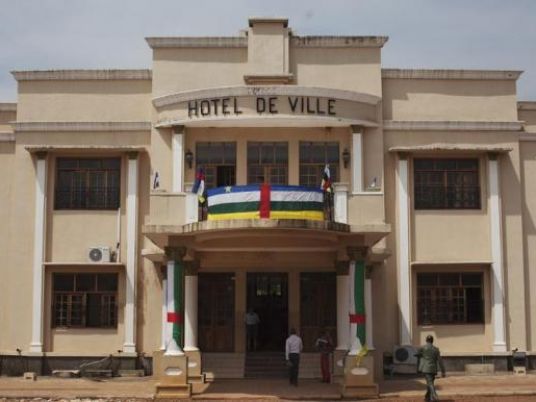 French Defence Minister Jean-Yves Le Drian said on Thursday the United Nations would probably have to renew a French mandate for French troops to restore order in Central African Republic when it expires in May.
France deployed 1,600 troops there in December to try to stem violence between Christian militias and largely Muslim Seleka rebels who ousted President Francois Bozize last March.
Catherine Samba-Panza, the interim president, says she hopes to restore order within a month, though Human Rights Watch has warned Seleka fighters who fled the capital Bangui have regrouped in the northeast and begun attacks on civilians.
Government soldiers lynched a man in the capital on Wednesday whom they suspected of having been a rebel, underscoring security concerns in a country that plans to hold elections in February next year.
Asked during an RTL radio interview whether France's six-month U.N. mandate, granted on December 5, would have to be renewed, Le Drian said: "Probably".
The defense minister said that the French mission helped ease tensions and that the situation was improving day by day.
"The situation in Bangui has more or less stabilized," Le Drian said. "In the rest of the country it is much more complicated".
The European Union agreed last month to send around 500 troops to Central African Republic to support the French-African mission there.
French troops intervened alone for the second time last year after ousting Islamist rebels in Mali, another former African colony.