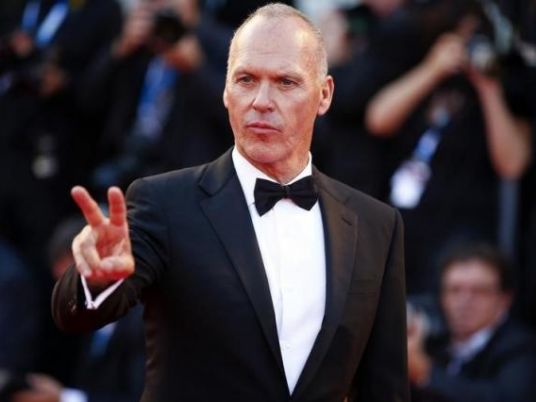 France has honored American actor Michael Keaton with a prestigious cultural award, giving him a medal for his contributions to the arts and literature.
The "Birdman" and "Spotlight" actor was in Paris on Monday to receive the medal, awarded by French Minister of Culture and Communication Fleur Pellerin.
"I don't know who you are Michael Keaton and that is just fine," Pellerin said.
"But I know you are an actor with extraordinary talent and dexterity, capable of taking on the most diverse of roles, from the most tragic to the most comical, sliding from one to the other without ever running out of breath."
Academy Award nominee Keaton has appeared in a range of movies including "Batman", "Much Ado About Nothing", "Beetlejuice", as well as starring as Boston Globe journalist Walter "Robby" Robinson in Catholic Church sex abuse probe film "Spotlight".
"I've always looked for different things to do from the beginning … People think it's always your choice, it's seldom your choice," Keaton said after the ceremony.
"It's my choice in that they're offered to me and I choose whether to do it or not but I've always chosen things, sometimes for good reasons, sometimes for probably not good reasons maybe even for stupid reasons but mostly I've chosen … they've been interesting."