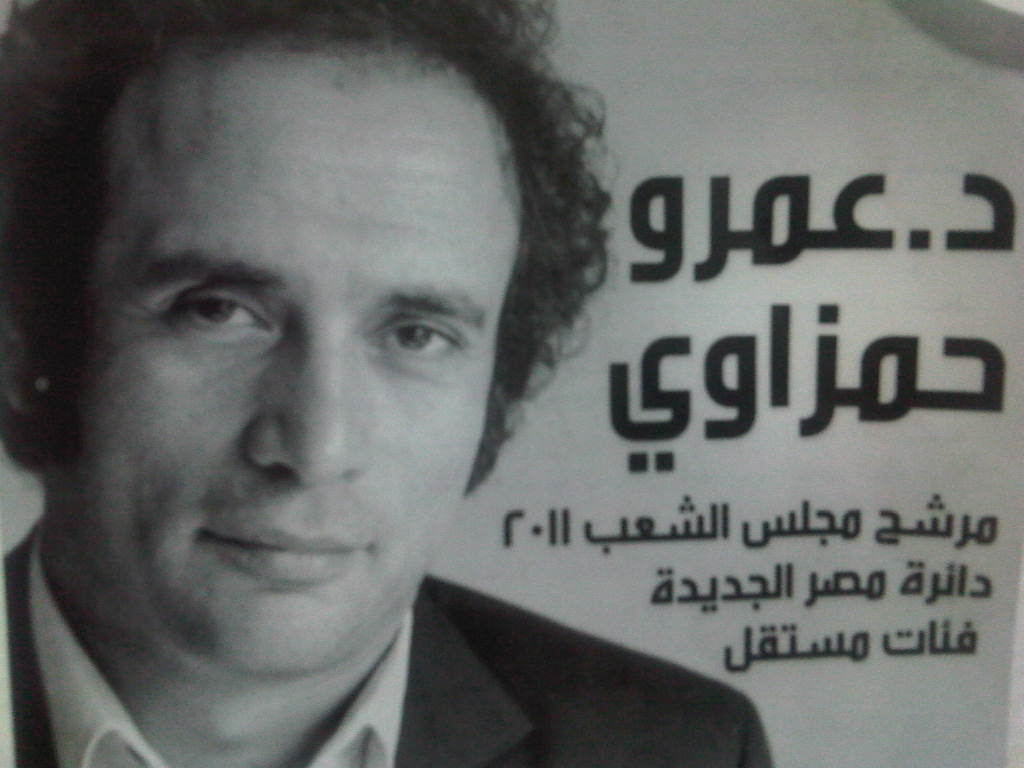 The Giza Criminal Court on Monday sentenced four to life imprisonment for attacking and robbing MP Amr Hamzawy and actress Basma Hassan in August.
The court sentenced another six, of whom three are at large, to one year of hard labor. One suspect was acquitted.
One of the men who received life sentences, a sacked officer, turned himself in during the investigations.
The judge conducted the trial over three sessions and heard testimonies from Hassan and Hamzawy in the second session.
In August, Hamzawy and Hassan were robbed at gunpoint by three unknown men, and Hassan was briefly abducted. According to investigations, the assailants ambushed Hassan and Hamzawy while they were driving through Juhaina Square in 6th of October City and threatened them with a machine gun.
Hamzawy and Hassan filed a report in which they said unknown men — one armed with a automatic weapon and another a taser gun — ambushed them and stole their wallets, watches, cell phones and car.
According to their accounts, the attackers threw Hamzawy out of the car and briefly abducted Hassan before abandoning her on the ring road and driving off.