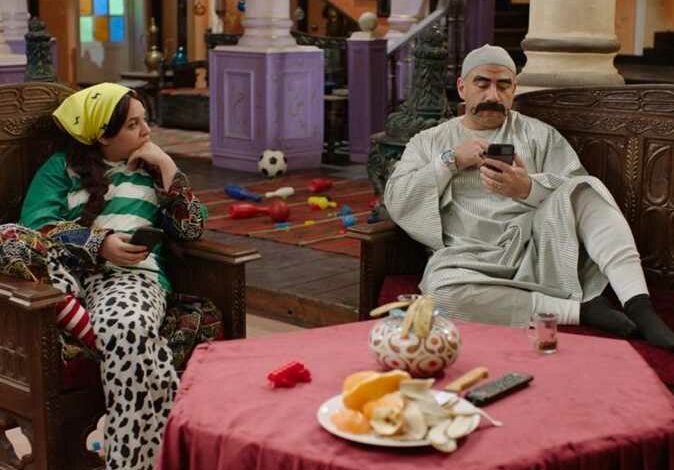 ONdrama channel announced that four Ramadan 2023 dramas will be shown.
The genres include comedy, suspense, social and romantic drama.
The list of Ramadan 2023 series on the channel as announced:
1- Darb Nar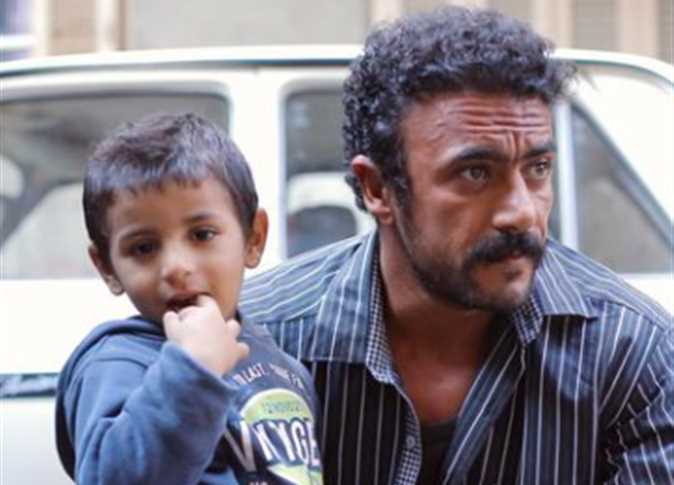 "Darb Nar" (Shooting) starring Ahmed al-Awady, Yasmine Abdelaziz, Suhair al-Morshedy, Maged al-Masry, Tamer Magdy, Hoda al-Etreby, Iman al-Sayed, Badria Tolba, Tamer Nabil, Ahmed Abdullah Mahmoud, Tayseer Abdelaziz, and others.
It is written by Nasser Abdel Rahman and directed by Mostafa Fekry.
Awady embodies the character of Jaber Abu Shadeed, from Sohag Governorate, who travels to Cairo and works in a car repair workshop. He meets a young woman named Mahra, whose role is played by Abdel Aziz, and a love story begins between both of them.
2- Serro al-Batea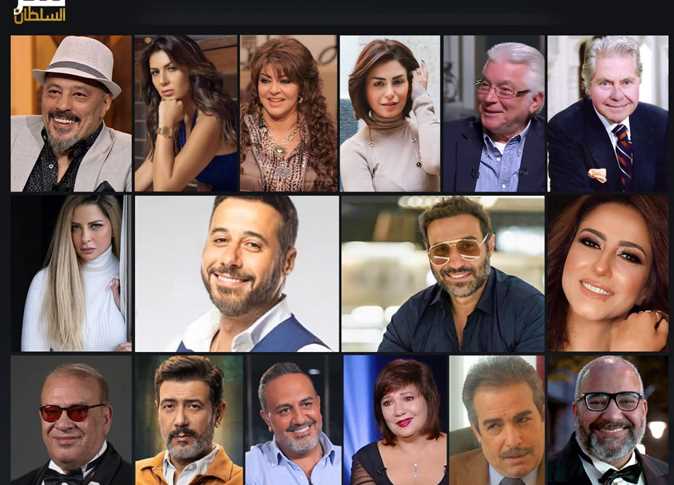 "Serro al-Batea" (His Strong Impact) is written and directed by Khaled Youssef, and co-starring Ahmed Fahmy, Hussein Fahmy, Khaled al-Sawy, Ahmed Abdulaziz, Hanan Metawe, Ahmed Salah al-Saadani, Hala Sidqy, Reem Mostafa, and Amr Abdel Gelil.
The events of the series are based on the "Serro al-Batea" short story by the great novelist Youssef Idris.
The events take place in two different eras, the first is the current era and the second is at the end of the 18th century, during the French campaign in Egypt.
Actress Hoda al-Etreby said she plays the role of Sarah al-Batea and taking part in the resistance movement against the French invasion of Egypt. Hussein Fahmy embodies the role of Clement, a scholar who came with Napoleon Bonaparte to Egypt, loved Egypt, lived and died in it.
3– El-Kebir Awi 7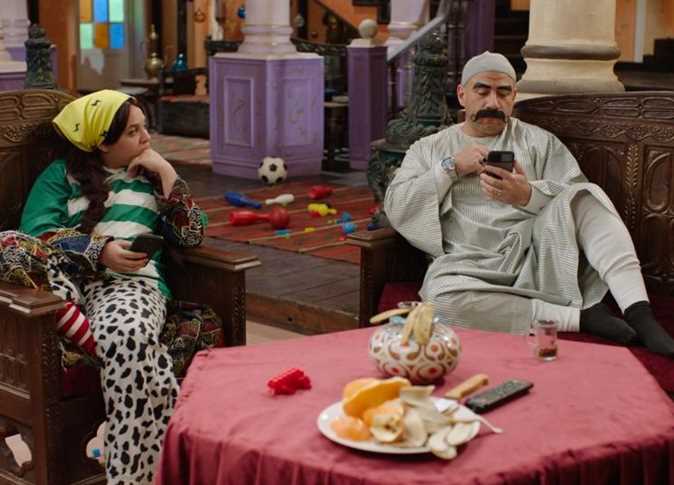 "El-Kebir Awi 7", starring Ahmed Mekki, Rahma Ahmed, Mohamed Salam, Bayoumy Fouad, Mostafa Gharib, Samaa Ibrahim and others. It is written by Mostafa Saqr and directed by Ahmed al-Gendy.
4- Elaqa Mashrooa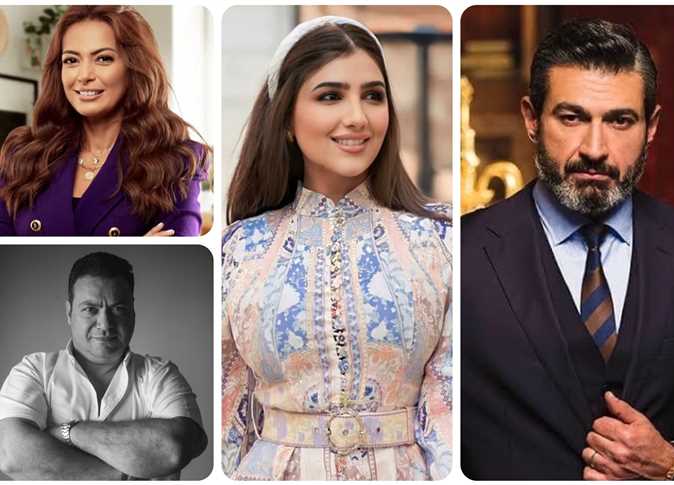 "Elaqa Mashrooa" (A Legitimate Relationship) is a social drama, starring Yasser Galal, Mai Omar, Dalia Mostafa, Murad Makram, Basant Shawky, and Mimi Gamal. It is written by Samah Hariri and directed by Khaled Marei.
Galal plays the role of a businessman who is married to Mai Omar in a 15-episode series.
Galal's stable family life turns into tension due to an accident, as the events unfold.