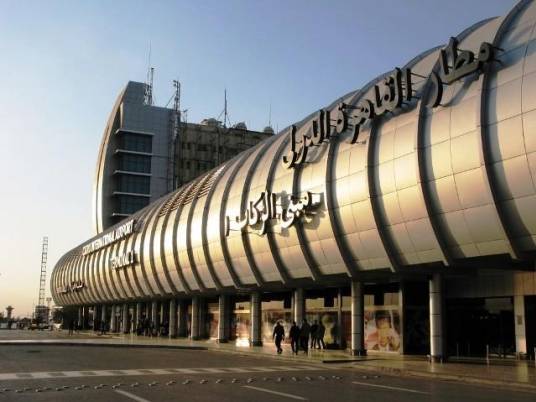 Authorities at Cairo International Airport arrested four Greek sailors who allegedly tried to smuggle eight Egyptian military suits into the country.
The passengers were on a flight coming from Greece on Sunday.
Officials said that the sailors' bags looked suspicious, eight full Egyptian military suits were found in an inspection and the incident was reported to police.
Meanwhile, a Dutch man was also detained after authorities found two GPS devices and a Thuraya satellite phone in his luggage as he arrived from Switzerland.
The passenger said he used the device to make calls while visiting the New Valley area in southwest Egypt.
The devices were seized and the passenger was reported to police.
Edited translation from DPA