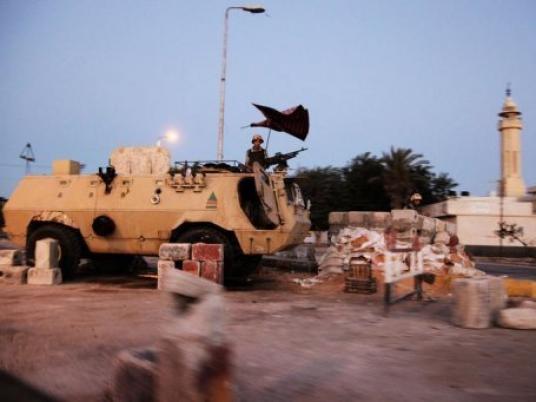 A tribal feud in Sinai became violent late Thursday, leading to armed clashes that killed four and severely injured 20 others. Four are still in critical condition.
A dispute over cutting in line at a gas station sparked the fight, according to sources, which took place in Rabaa Village and the Bir al-Abed area west of Arish.
Police and armed forces personnel cordoned off the area. Tribal chiefs were called to the scene to diffuse the situation.
The governor of North Sinai and security leaders have visited Arish Public Hospital to check on the injured.
Edited translation from Al-Masry Al-Youm