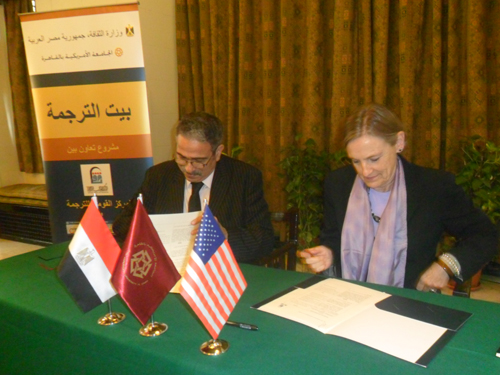 Former chief executive of the National Telecommunication Regulatory Authority (NTRA) Hisham al-Alayli said the number of active mobile lines in Egypt declined to about 90 million after suspending lines owned by unidentified customers.
Mobile phone lines used by anonymous customers were used in Egypt to remotely detonate bombs during terrorist attacks, after which NTRA launched a crackdown on telecommunications companies to ensure they abide by the regulations when selling sim cards.
Services were cut for 13 million mobile lines that were used by anonymous customers, Al-Masry Al-Youm quoted Alayli as saying Monday.
The former chief executive stated that the databases have been updated accordingly, except for a number of sim cards where details are missing.
About 1.8 million mobile lines have recently been suspended, said Alayli.
The measures taken recently against telecommunication companies that have violated the rules have led to a decline in these companies' monthly sales from 5 million sim cards to merely 2.2 million, Alayli added.
"I don't care about the sales. We care that each active sim card should have accurate personal data about its owner," said Alayli.
The NTRA took punitive measures against telecommunications companies due to their reluctance in updating the customer database.
Edited translation from Al-Masry Al-Youm