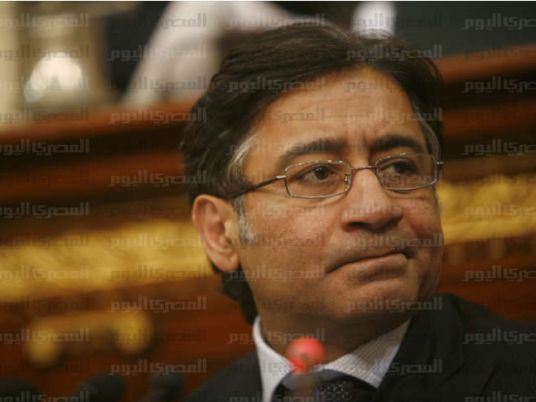 Ahmed Ezz, steel tycoon and prominent figure from the dissolved National Democratic Party (NDP), has announced his decision to withdraw from what he calls "social action", in a possible reference to his hands-on engagement in politics over the years.
Ezz was secretary of the organizing committee of former president Hosni Mubarak's NDP and has stood trial for multiple charges of corruption and illicit gain since the 2011 uprising that ousted Mubarak.
The one-time politician was cleared of several business corruption charges last year after achieving financial settlements with authorities, and has since sought to return to the political and business stage. He was banned by the court from running in the parliamentary election, however.
Rumors went around last week that Ezz was to return to the political arena with a new political party under the name, "Egypt's Future." But he denied any role in this party.
"I don't know the party or its founders, and I have not receive any form of direct or indirect contact from them. All I know is that one of the party members is a dissident from the Muslim Brotherhood, and if they contact me I'll refuse to get involved with them," Ezz said in a statement to al-Masry al-Youm.
He added "I am quitting social action; now and forever. That period, with the bad and the good that came from it, is now over."
Edited translation from Al-Masry Al-Youm