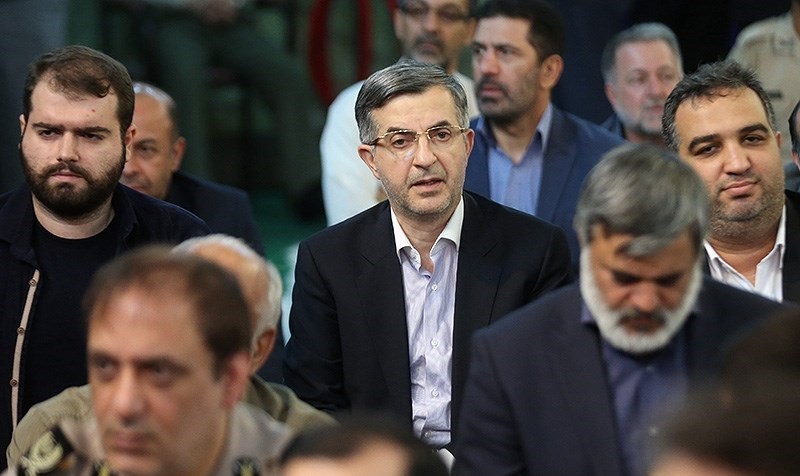 TEHRAN, Iran (AP) — Iran's semi-official ISNA news agency is reporting that a court has sentenced a close ally of former hard-line president Mahmoud Ahmadinejad to six-and-a-half years in prison.
The Wednesday report quotes Tehran Justice Department chief Gholamhossein Esmaili as saying Esfandiar Rahim Mashaei was sentenced to five years for plotting and conspiring to commit crimes against national security, one year for propaganda against the Islamic Republic system and six months for insulting officials.
The sentencing can be appealed within 20 days.
In March, Mashaei was detained after he burnt a copy of a court verdict sentencing Hamid Baghaei, another Ahmadinejad ally, to 15 years for misuse of public funds when he was Ahmadinejad's vice president.
Several of Ahmadinejad's allies are in jail over similar charges.