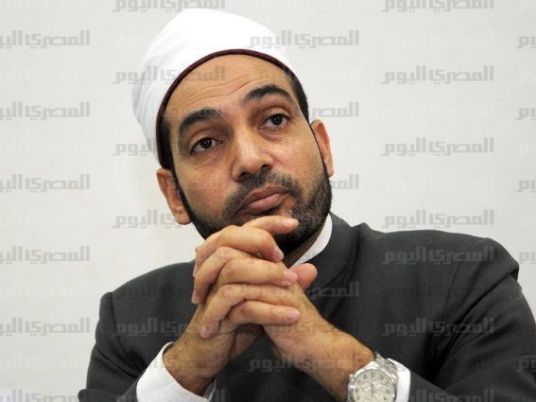 Salem Abdel Gelil, the former under secretary of the Endowments Ministry, said polygamy was widespread before Islam without conditions or restrictions.
He told
the Al-Hayat satellite
channel on Monday evening that the prophet Solomon had 600 wives, and that he slept with 100 of them in one night for them to give birth to 100 cavalries. "But he did not say God willing, and so God gave him half a child from one wife," he said.
But Abdel Gelil said he does not favor polygamy. "One good wife is better," he said, advising men who have more than one wife to treat them equally well.
Edited translation from Al-Masry Al-Youm