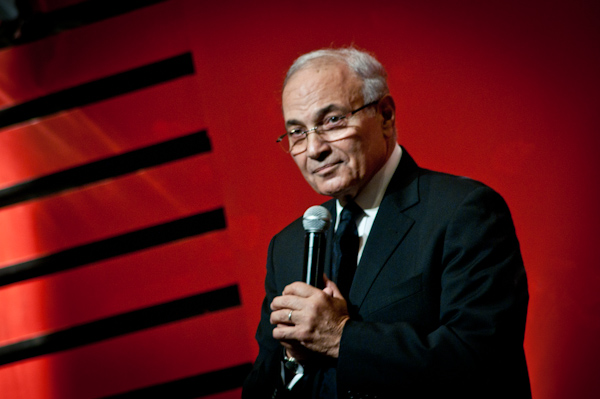 Former presidential candidate Ahmed Shafiq and founder of the National Movement Party has abandoned politics once and for all, according to al-Ahram newspaper.
Informed sources were reported as saying that Shafiq expressed his desire to focus more on family and move away from politics within the coming period.
Shafiq also issued a statement a few days ago denying any intention to return to politics. He stressed that the reason for the frequent speculations is the approaching date of the General Conference of the National Movement Party in October.
He was deported to Egypt from the UAE late last year after announcing his intention to run the presidency in Egypt's 2018 election. He has reportedly been under house arrest since that time.
A candidate in Egypt's 2012 presidential elections, Shafiq lost by a slim margin to the now ousted President Mohamed Morsi of the Muslim Brotherhood.
He was also a senior commander in the Egyptian Air Force and later served as former President Hosni Mubarak's last Prime Minister during the 25 January Revolution of 2011.
Edited translation from al-Masry al-Youm