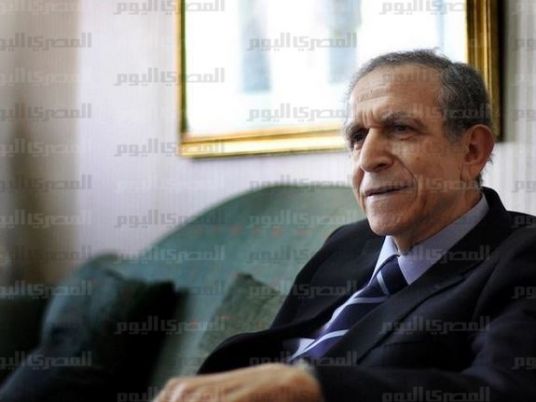 Former Deputy Prime Minister Hossam Issa told journalist Abdallah al-Sinawy of the Al-Tahrir satellite channel on Saturday that the release of Hosni Mubarak's, Gamal and Alaa, cost the State Treasury 750 million Swiss francs (US$1 billion) that were frozen by the Swiss central bank a few months ago, and that would be given back to them now that they have been released.
He also said that the attempt to bequeath the rule was a catastrophe in Egypt's history that led to the revolution, and that the state had disintegrated during Mubarak when power and capital were 'married'.
"A revolution is an accumulation of struggle that ends with an explosion," he said. "25 January was indeed a revolution and not a conspiracy, because there is no conspiracy that involves 20 million people."
"The real conspiracy was to keep Mubarak in power despite the revolution," he said, adding that the Brotherhood refused to sign any statement against Hosni Mubarak before the revolution.
"It is very clear the West is against a strong state in Egypt," he said. "And they use the Islamists as a tool for that purpose."
He said the referendum on constitutional amendments after the January revolution was a gift for the Brotherhood, contending that the Military Council appointed the Brotherhood attorney Sobhi Saleh in the Constitutional Committee although he was completely unqualified. "The Muslim Brotherhood hijacked the January revolution," he said.
"Mubarak's chief of presidential staff, Zakaria Azmi, kept shredding the presidency files for three months after the revolution," he said. "And the minister of higher education in Shafiq's government, Hany Helal, knew about the Battle of the Camel before it took place."
"Today, Mubarak's men dominate the media," he said.
Edited translation from Al-Masry Al-Youm