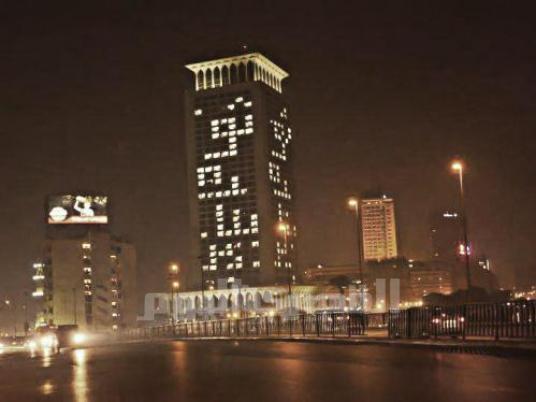 The Foreign Ministry has completed preparations for Egyptians living abroad to cast their votes in the presidential election run-off by reinforcing consulates with diplomats and administrators.
Mohamed al-Shenawy, who is responsible for the election at the ministry, told the state-run MENA news service that he expects more votes from the countries that had a high turnout in the first round.
After the first round of voting, Morsy came in first among expatriate voters, due to wide support from the community in Saudi Arabia. Egyptian missions in 33 countries said Morsy gained 106,252 votes, followed by Abdel Moneim Abouel Fotouh, a former Muslim Brother, with 77,499 votes.
Edited translation from MENA