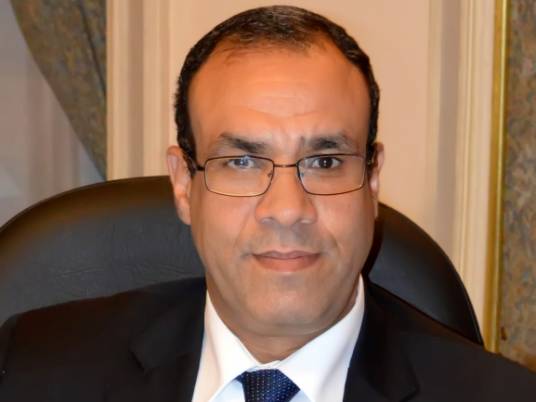 Egypt's Foreign Ministry denied on Wednesday the news reports about alleged meetings between ministry officials in Cairo and a delegation of Yemeni Houthi rebels two days ago.
Ministry spokesperson Badr Abdel Atty said the news about the meeting were "untrue", stressing "Egypt's support for the legitimate institutions in Yemen."
Shia Houthi rebels forced President Abd Rabbou Mansour Hady to quit late January, after they took over the major government institutions in the capital and formed a new government. Hady, who is still recognized internationally as the legitimate president of the country, backtracked on his resignation late February, with his supporters engaging in occasional clashes with Houthi rebels.
Al-Masry Al-Youm had reported that a delegation from Ansar Allah, the armed movement supporting the rebel leader Abdel Malek al-Houthi, left Cairo late Monday after two-day talks with Foreign Ministry officials.
Deif Allah al-Shamy, the group's political board member, told Al-Masry Al-Youm that the delegation arrived in Cairo from Moscow, in order to discuss with Egyptian officials what he described as "attempts to antagonize Egypt and Yemen" by Muslim Brotherhood-run media.
Commenting on the timing of the visit, a week after Egypt closed its embassy in Yemen, Shamy said: "We are fully aware that relations between us and Egypt are bigger than the closure of an embassy, and we properly distinguish between those who withdraw ambassadors to alienate Yemen and those who do it for security reasons."
Edited translation from Al-Masry Al-Youm