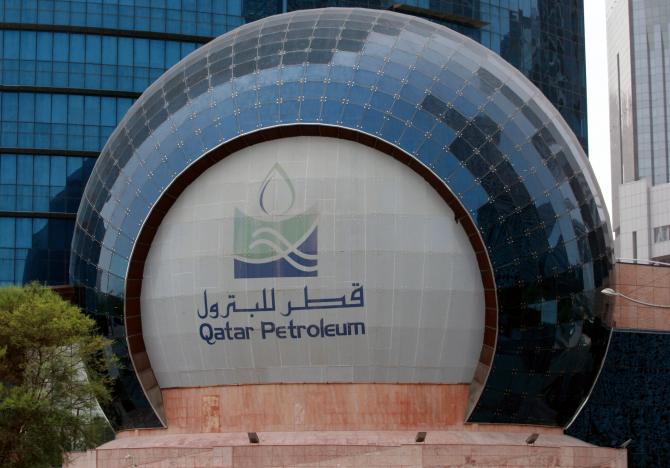 Britain must strike a strong trade deal with the European Union after Brexit and avoid becoming a subordinate state of the bloc, foreign minister and leading Brexiteer Boris Johnson has told the Sunday Times newspaper.
Failure to ditch EU law would make the United Kingdom a "vassal state," Johnson said in an interview to be published on Sunday. The government must aim to "maximize the benefits of Brexit" by getting divergence from the bloc's rules so that it could do "proper free trade deals" with other countries.
Prime Minister Theresa May this week secured an agreement with the EU to move Brexit talks on to trade and a transition pact. But she must now unite her deeply divided cabinet over what trade deal Britain actually wants.
Separately, in a measure of the difficulty May will face in bringing her side together, finance minister Philip Hammond caused a stir amongst some Brexit supporters because he said that after Britain formally leaves the EU in March 2019, it will seek to replicate the current status quo in a transition period.
Former work and pensions minister Ian Duncan Smith criticized Hammond, as did other leading Brexit supporters, for making a statement which he said was "not government policy".
Johnson told the Sunday Times he would advance the case for a "liberal Brexit" in a new intervention in the debate this week in which he would play up the advantages of leaving the EU.