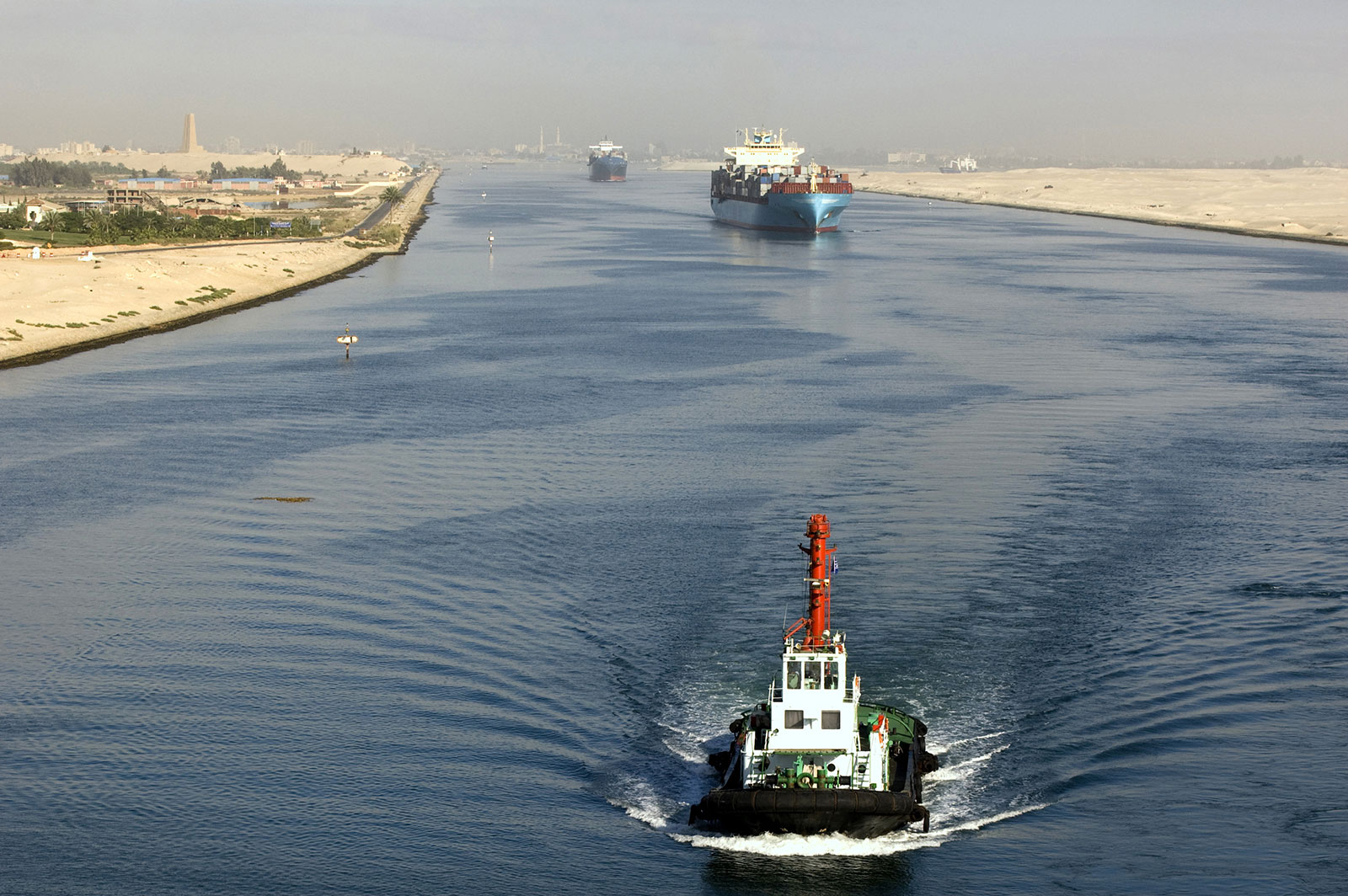 The flow of foreign direct investment to Egypt represented $23.5 billion in 2021, a 9.3 percent increase from 2016 when it was US$18 billion despite the coronavirus crisis, according to economist and bank head Tariq al-Khouly.
Investment growth rate was estimated at two percent in 2016, and despite the coronavirus crisis reached reached five percent while the targeted was six percent.
Foreign exchange reserve increased significantly as a result of economic reform, as it rose from less than $16 billion to $41 billion, Khouly added.
During a Sunday interview with journalist Ismail Hammad on the "Banks and Investment" program broadcast on the "Extra News" channel, he explained that Egypt's national product rate in 2016 was estimated at LE1.9 trillion, and has now reached LE3.9 trillion, nearly doubling, while the budget deficit was estimated at 11 percent and decreased to 6.3 percent.
In September, Egypt has become the latest member of the Africa Finance Corporation, opening up the path for potential investments tallying up to one billion dollars.
The most populous nation in North Africa, Egypt has previously seen investments from the AFC worth over $100 million in infrastructure projects such as Egyptian General Petroleum Corporation.
That number has the potential to rise even further to a further $600 million once the AFC begins investing in renewables, natural gas, as well as the transport and logistics sectors.
Egypt is undertaking new development projects, under the Suez Canal Economic Zone, in hopes of spurring an economic boom in the Suez Canal, changing it from a mere waterway to a development zone that includes transit and re-export areas.