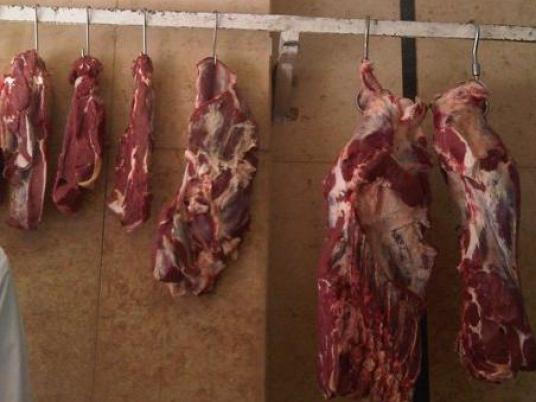 At least 62,691 cattle have been infected with foot-and-mouth disease and 11,335 have died so far, the General Authority for Veterinary Services has said.
Official agriculture sources told Al-Masry Al-Youm that measures have been tightened on waterways, including the Nile, in various governorates to prevent corpses being dumped in water and to reduce the spread of the virus.
Fatehy al-Nawawy, professor of meat control in Cairo University, said that the virus is transmitted from dead animals to soil and water if people do not follow safe procedures to get rid of them.
Al-Masry Al-Youm said the government is considering announcing regulations for compensating people affected through cooperatives or the livestock protection funds of the Ministry of Agriculture.
Translated from Al-Masry Al-Youm