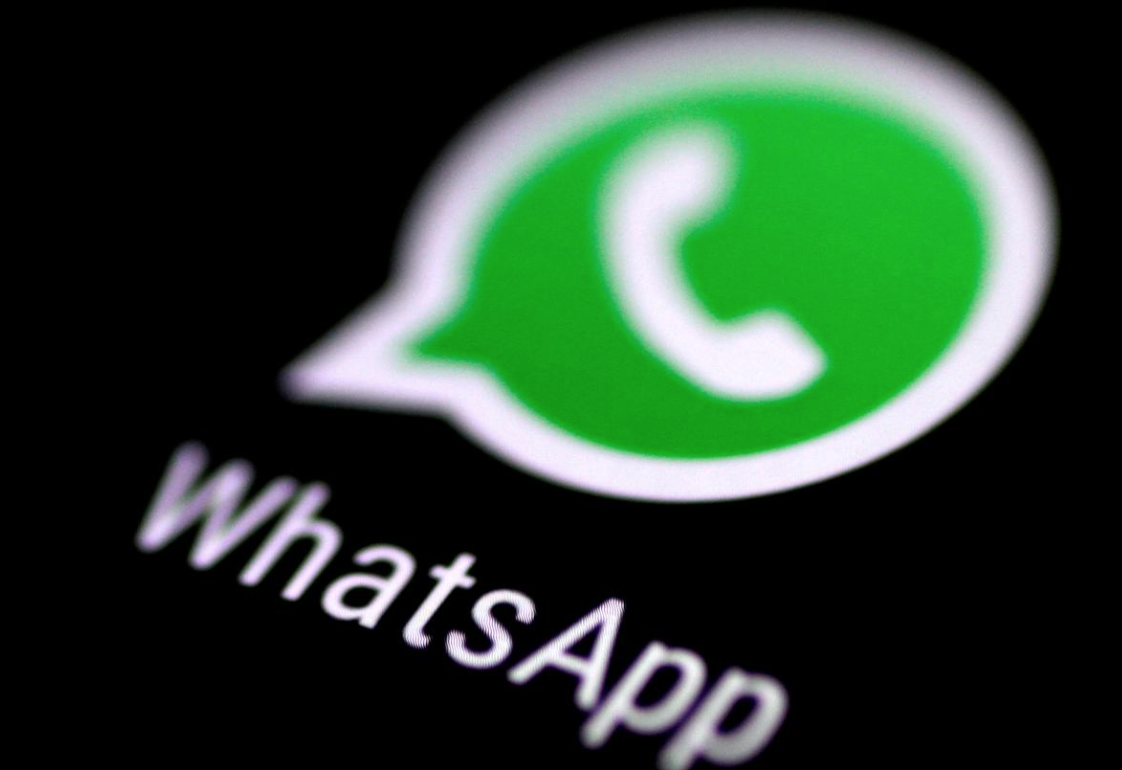 WhatsApp is one of the most popular online chatting applications, used by millions daily.
However a recent update earlier this week has sent shockwaves throughout its userbase, as the application is now giving users until February 8 to read and agree to its new terms and conditions.
Those that do not will have their accounts terminated.
These new terms include: Collecting user financial data, better integration with the Facebook products group, and granting greater authority with commercial activities where the WhatsApp application collects a lot of data such as your IP address, phone number, account picture, and how you use the application including the groups you joined, and even your interaction with others.
This information and more will be shared with all Facebook products, which include Instagram and possibly other products.
This was the final straw for many users, forcing them to seek out alternative chat applications to guarantee their privacy and security.
Signal is a popular chat app with a high level of privacy and user security, and boasts a unique feature in allowing users to set a timer to delete messages.
Discord is a free social networking program designed for the gaming community which specializes in text, video and audio communication between users in chat channels, such as through voice chatting between users.
Tox is an instant messaging and video calling protocol that provides end-to-end encryption, with the stated goal of the project is to provide a secure but easily accessible connection for everyone.
Telegram Messenger is known as the best competitor for WhatsApp. Besides the usual messaging features, Telegram allows for super groups of up to 100,000 people.
Threema is another mobile chat app with an interface similar to Whatsapp where you can send pictures, text messages and GPS location in chat.
Skype is the world's most popular app for video calls, and now has a new, updated design that allows you to send messages, images, and files to a user and create videos and voice calls.
Google Hangouts allows you to call and chat with all your friends who have a Gmail account, and can be used as either a separate application for sending messages on a smartphone or within Gmail itself.
Viber is an online chat that uses contact numbers to identify users. When you register, you get a code that is sent to your mobile phone number. You can call users for free and send messages, pictures and videos.
Edited translation from Al-Masry-Al-Youm