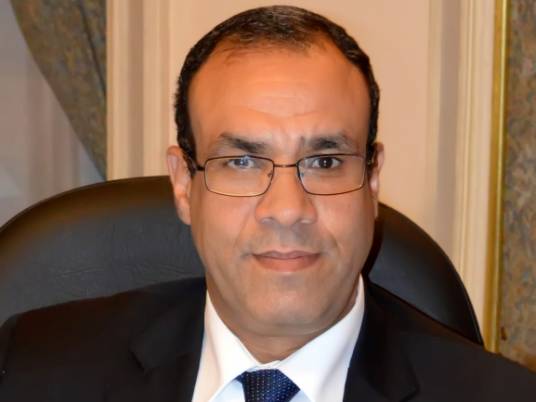 Egypt has approved a new US ambassador to Cairo, who will be replacing former ambassador Anne Patterson, the Foreign Ministry said Wednesday.
The US had already proposed a new ambassador, informing the Egyptian side of his identity, Foreign Ministry spokesperson Badr Abdel Atty said in a press conference.
"We have approved him," Abdel Aaty said, declining to give his name. "That's up to the US, since it is related to domestic and bureaucratic procedures concerning his appointment."
Marc Sievers had been the acting ambassador since Patterson's end of service in August 2013.
Edited translation from MENA