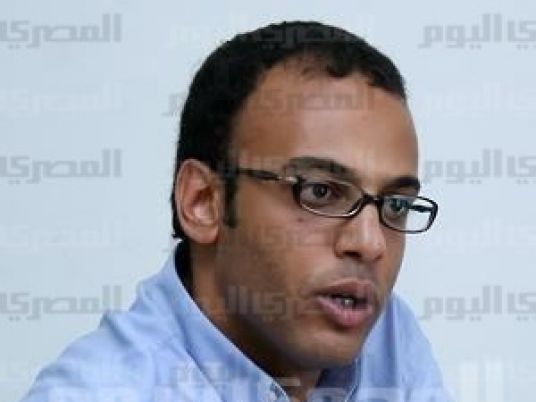 Egypt's Foreign Ministry denounced on Tuesday a statement made by the United Nations on Monday which voiced concern over the interrogation and detention of an Egyptian journalist by the military.
Journalist Hossam Bahgat, an investigative reporter for independent news website Mada Masr, as well as a member of the UNDP's (United Nations Development Program) Global Civil Society Advisory Council, was remanded into custody on Monday pending an investigation over charges of disseminating false, military-related news. His arrest caused an outrage among press freedom advocates and NGOs.
UN Secretary General Ban Ki-Moon "underscores the importance of safeguarding freedom of speech and association in Egypt," said a statement by Ki-Moon's office. "He strongly believes that pluralism and vibrant civil society are key for achieving long-term stability in the country, including the guarantee that all peaceful voices are heard and represented."
But the statement drew criticism from the Egyptian Foreign Ministry.
The UN statement, according to the ministry, tackled "individual cases" and "jumped to conclusions related to the practice of freedom of expression ensured for Egyptians based on the Constitution".
The ministry maintained that the measure against Bahgat was based on "clear violations of the Egyptian Penal Code" and that the journalist, according to the law, remains innocent until proven guilty.
The UN should instead turn its focus toward "the collective and systematic violations against nations that are still denied their basic rights", the ministry went on to say.