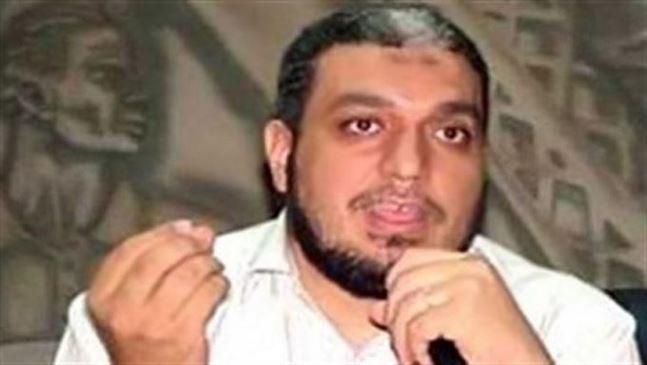 Ahmed Ramy, speaker for the Freedom and Justice Party (FJP), has called "the old guards" of the Muslim Brotherhood to step down and allow the new generation to lead the group.
He wrote on Facebook that the sons of the Muslim Brotherhood leaders have joined ISIL, which he considers a grave matter, and that the leaders have failed to address this fact.
"I, and others, did not admit our mistakes and did not step down for the young to succeed," he added.
Edited translation from Al-Masry Al-Youm