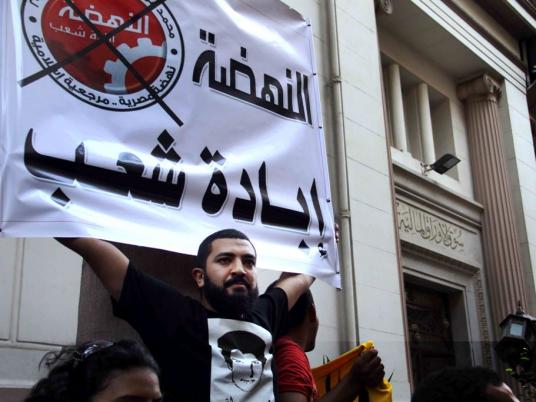 There are no disagreements over the proposed IMF loan between the Freedom and Justice Party and the government, the head of the party's economic committee told Reuters.
Abdallah Shehata denied statements quoted by a newspaper that there would be no loan without an elected parliament, and any progress through negotiations is unlikely in 2012.
"This is not true, there are not any disagreements with the government. On the contrary, we are always accused of helping the government," Shehata told Reuters.
"The president has the right to legislate, and has the right to sign the agreement, and we stand with the loan and support the government," he added.
Egypt began important negotiations with the IMF on Tuesday over a US$4.8 billion loan.
A senior official with the fund told Reuters that the planned agreement should focus on reducing the Egyptian budget deficit without hindering economic growth.
IMF talks in Cairo aim to reach an agreement before the end of this year.
It is expected that the agreement would enable Egypt to access funding from other international lenders, such as the African Development Bank and the World Bank.
Edited translation from Reuters Arabic