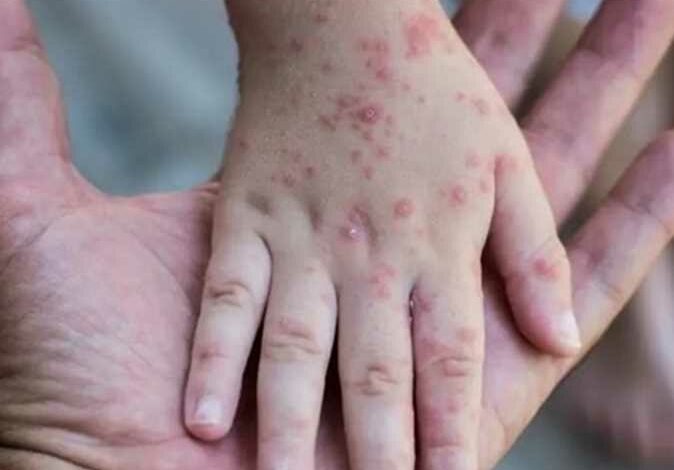 The Minister of Higher Education and Scientific Research, acting Minister of Health and Population, Khaled Abdel-Ghaffar, explained, on Wednesday, that there are five necessary measures to avoid infection with monkeypox.
Avoid contact with animals that can carry it.
Isolate infected patients from others.
Wash hands with soap and water or using alcohol.
Use personal protective equipment.
Conducting veterinary quarantine on infected animals.
Abdel-Ghaffar said that monkeypox is a viral disease of zoonotic origin that occurs mainly in forest areas in central and western Africa.
The symptoms of this disease appear with fever, rash, and swollen lymph nodes and may lead to a range of medical complications, and scientists have been studying it for many years.
The spokesperson for the Egyptian Ministry of Health, Hossam Abdel-Ghaffar, said on Monday that there are no positive cases of monkeypox in Egypt.
During a telephone interview with the "Masaa dmc" on dmc channel Abdel-Ghaffar stressed that the Ministry of Health and Population is following the global epidemiological situation very carefully.
He also explained that monkeypox is a rare viral disease that is transmitted from animals to humans and to a greater extent from rodents, by being bitten, scratched or eating undercooked meat of an infected animal.
The symptoms are shared with that of the ordinary chickenpox, he added.
Abdul-Ghaffar said that the transmission of chickenpox from human to human is not easy, as this occurs through prolonged close and direct contact.