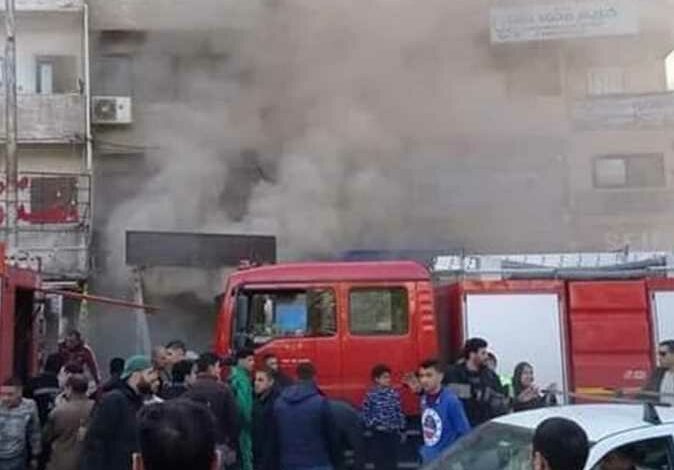 Five family members have sadly lost their lives on Sunday in a fire that broke out inside a residential apartment building in Rod al-Farag area, northern Cairo.
The Emergency Operations Room at the Cairo Security Directorate received a report of a fire in a residential apartment building in the Rod al-Farag area where it was reported that there were already causalities at the scene.
The security services which included five fire engines and ambulances, moved to the scene quickly and upon examination, it was found that a fire had broken out inside a two-storey building.
The Cairo Civil Protection forces managed to control the fire and put it out.
The fire resulted in the death of a 45-year-old husband, his 35-year-old wife, and three children, ages 11, 7, and 1, and another was injured.
The bodies of the deceased were transferred to the morgue at the disposal of the Public Prosecution and the injured were transferred to the hospital to receive further and necessary treatment.