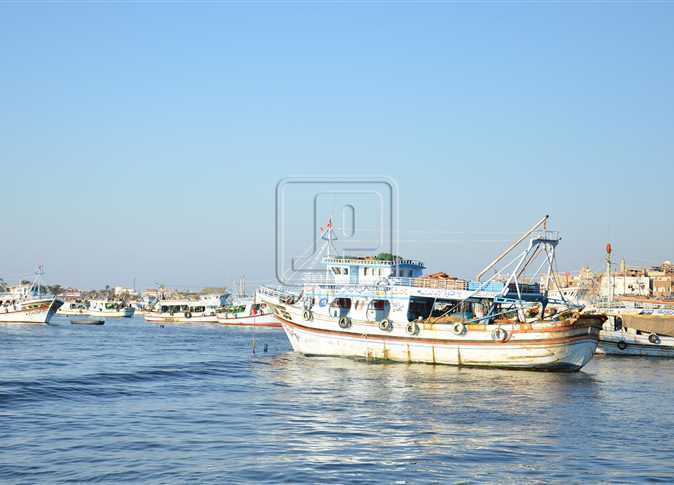 The families of five fishermen from Kafr al-Sheikh appealed for Egyptian authorities to intervene and release the fishermen after they were arrested and put on trial in Saudi Arabia.
The five fishermen were previously arrested in Iran for infiltrating the Iranian territorial waters. After their release, they returned to their workplace in Saudi Arabia where Saudi authorities then arrested them, sentencing each to three months in prison and a fine of LE5,000 rials.
Ali Romeih al-Hamadi, head of the Fishermen's Association in Borg al-Borulos, said the fishermen did not commit any violations during the fishing trip. The winds had caused them to enter Iranian territorial waters due to bad weather conditions, he added.
One of the neighbors of the arrested, al-Sayyed Ramadan, said that the fishermen had traveled to Saudi Arabia where they obtained official permit for fishing.
They were on a fishing trip on December 1st, yet due to poor weather conditions, they were washed away to Iranian territorial waters and arrested by Iranian authorities, he explained.
Ramadan added that after the Egyptian Foreign Ministry intervened to release them. They were then extradited to Saudi Arabia, being the country where they originally worked and were put on trial there, according to Ramadan.
The fishermen's vessel, legalized in Saudi Arabia, stranded near Fares Island in December, according to a statement by the Foreign Ministry in February.
Edited translation from Al-Masry Al-Youm