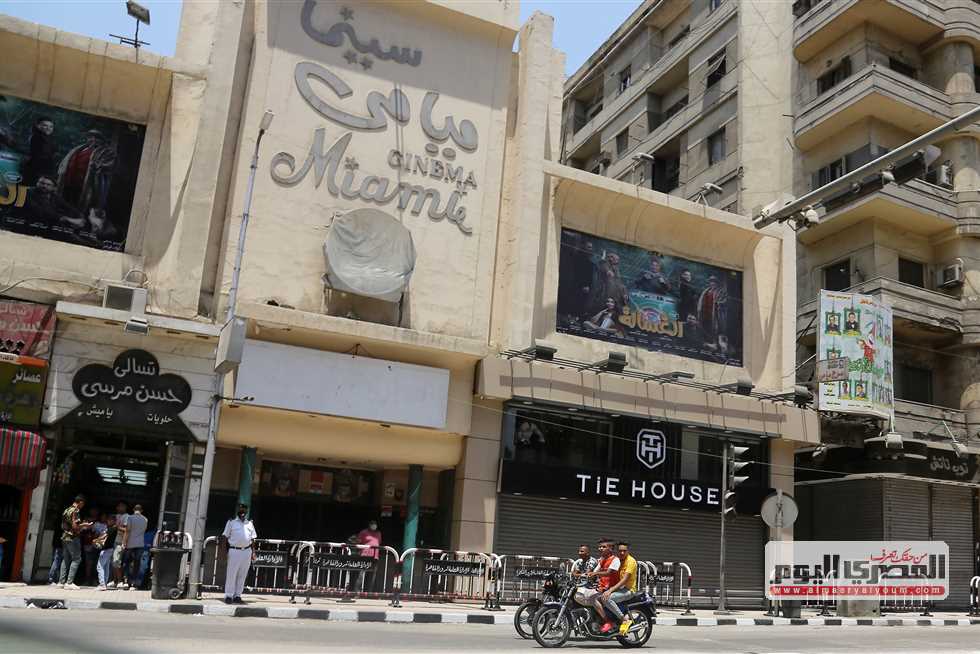 The Ministry of Manpower and Immigration in Egypt has announced a five-day official paid holiday for private sector workers during Eid al-Fitr, which starts from Wednesday until Sunday.
The Minister of Manpower and Immigration Mohamed Saafan said that this comes in line with the government's plan to reduce the crowds of citizens during holidays and official occasions in order to protect them from any possible repercussions of the emerging coronavirus.
Saafan said that companies have the right to ask employees to work during Eid depending on job requirements, but are still legally obliged to pay double-time to those who work during a holiday.
The Ministry issued a circular for its directorates across the nation to follow up on companies and factories in implementing this decree.
The Prime Minister issued a decision last week on taking some precautionary measures to limit the spread of the coronavirus, which included announcing Eid al-Fitr holiday May for ministries, government departments, public institutions, local administration units, and public sector companies.