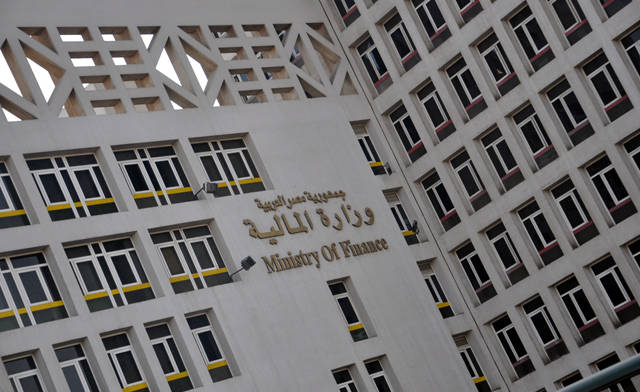 Fitch Ratings has confirmed that Egypt's long-term foreign and local currency Issuer Default Ratings (IDR) received a 'B' with a stable outlook, according to a Fitch
statement
on Friday.
The ratings group said, "The issue ratings on Egypt's senior unsecured foreign and local currency bonds have also been affirmed at 'B'."
Fitch expects that the budget deficit, although it will remain large compared with peers, is forecast at 11.1 percent of the GDP in the 2015 fiscal year (to end in June), down from 12.8 percent of the GDP in the 2014 fiscal year.
"Excluding grants, the deficit is forecast to drop to 11.6 percent of GDP in FY15 from 17.5 percent of GDP in FY14," Fitch explained.