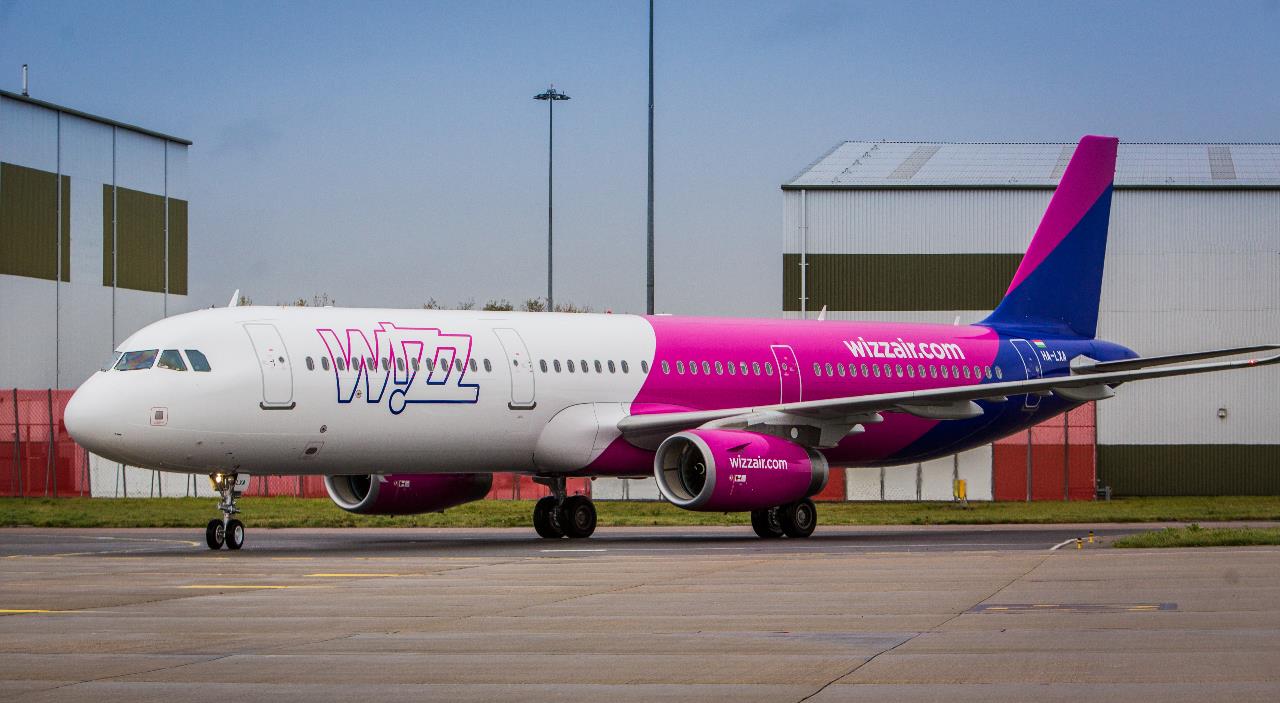 Wizz Air Abu Dhabi, the newest national airline of the United Arab Emirates, landed its first flight from Abu Dhabi at Alexandria's Borg el-Arab Airport on Monday.
The airline will offer flights between the two cities three times a week, providing an ultra-low fare travel option for tourists and residents in both the UAE and Egypt.
Managing Director Kees Van Schaick announced that company is excited to offer travelers affordable flights between the two countries, calling Alexandria an exciting destination that is full of history.
Wizz Air Abu Dhabi has the youngest fleet composed of four brand new Airbus A321neo aircraft, offering the lowest amount of fuel burn, emissions, and noise, Schaick said.
The launch of Wizz Air Abu Dhabi comes as the UAE works to diversify its economy and become less dependent on oil and gas output, which accounts for roughly 30 percent of the country's GDP.
Schaick called the Egyptian market one of the most promising markets for passenger traffic in the Middle East. He added that Wizz Air has great confidence in Egypt's ability to employ precautionary measures against COVID-19.
The lowest price for a round trip between the airports is currently at LE1500. Flights and prices can be found here.
Alexandria is the second largest city in Egypt and a major economic hub for both tourism and industry. The city extends 40 km along the Mediterranean Sea.
Founded by Alexander the Great, the city is well-known for its historical structures such as the Lighthouse of Alexandria (Pharos) and the Library of Alexandria.
While the lighthouse no longer stands and the library was rebuilt after burning down, visitors still enjoy a mess of historical sites around the city, such as the Citadel of Qaitbay, Montazah Palace, and the Roman Theatre.