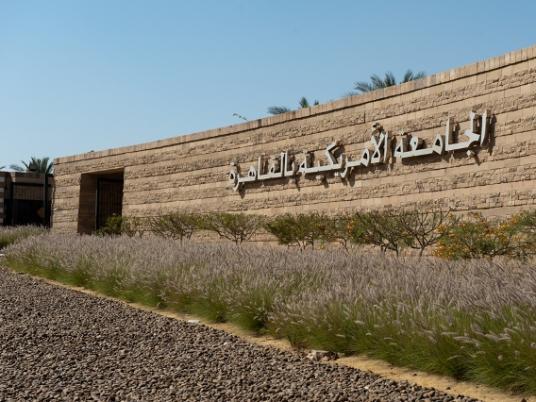 The American University in Cairo on Saturday saw the launch of the first V-Lab Summit by the AUC Venture Lab to support entrepreneurship in Egypt.
The AUC Venture Lab is Egypt's first university-based startup accelerator and an award-winning accelerator in Africa and the MENA region.
The lab supports innovation-driven and passionate entrepreneurs looking to turn their solutions and technologies into viable businesses.
It aims to help Egyptian entrepreneurs launch, grow and scale their innovative startups and provide a learning and research platform for the AUC community to engage with entrepreneurs.
More than 20 experts in entrepreneurship from various fields spoke at the summit to discuss the most prominent developments in entrepreneurship in Egypt and the world.
The event included a set of discussions and workshops, in addition to a day of presentations for newly graduated startups from the incubator's acceleration program.
The event host a group of the most important entrepreneurs in Egypt, industry experts, senior executives from leading companies, as well as a number of experts and specialists from the American University in Cairo.
Speakers at the event was General Partner of Enclose Fund Basel Moftah, Co-founder of Cubit Ventures Investment Fund Rafea Saleh, Co-founder and Chairman of Clikit , Saeed Talaat, CEO of Valeo Walid Hassouna, Managing Director of Microsoft Egypt Mirna Aref,  Partner at Shorouk Partners Tamer Azar, Regional Director of Drosos Foundation in Egypt Wissam El-Beeh, Co-Founder and Chairman of the Board of Directors of Baylon Ahmed Ashour, and Chair Professor Entrepreneurship at the School of Business at the American University in Cairo Abdul Latif Gemayel.