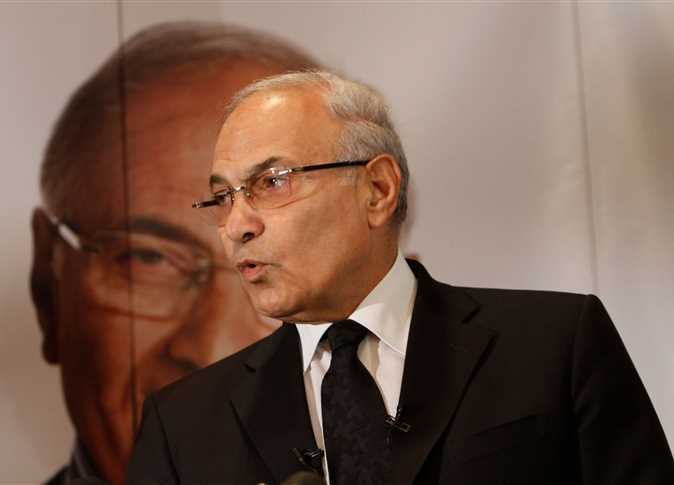 A group of young men in Minya Governorate launched on Saturday an initiative under the name "Movement to Support the President" (Harakat Da'am al-Ra'yes), in an effort to support former Prime Minister and presidential hopeful Ahmed Shafiq in the upcoming presidential elections scheduled for next year.
The group handed out posters of Shafiq to passersby in the streets and plastered others in the main squares and public areas in the cities of Minya and Samalut.
The initiative's coordinator Ibrahim Saqr said in a statement on Saturday that the "Movement to Support the President" has no connection to Shafiq's official campaign, and will print and distribute over 100,000 posters at its own expense.
He added that the campaign currently is holding meetings to select coordinators in other governorates.
Shafiq, a candidate in Egypt's 2012 presidential elections, where he lost by a slim margin to the now ousted Mohamed Morsi of the Muslim Brotherhood, announced his intention to run for presidential office on Wednesday.
Prior to his presidential bid in 2012, he had served as former president Hosni Mubarak's very last Prime Minister and previously as senior commander in the Egyptian Air Force.
Edited translation from al-Masry al-Youm