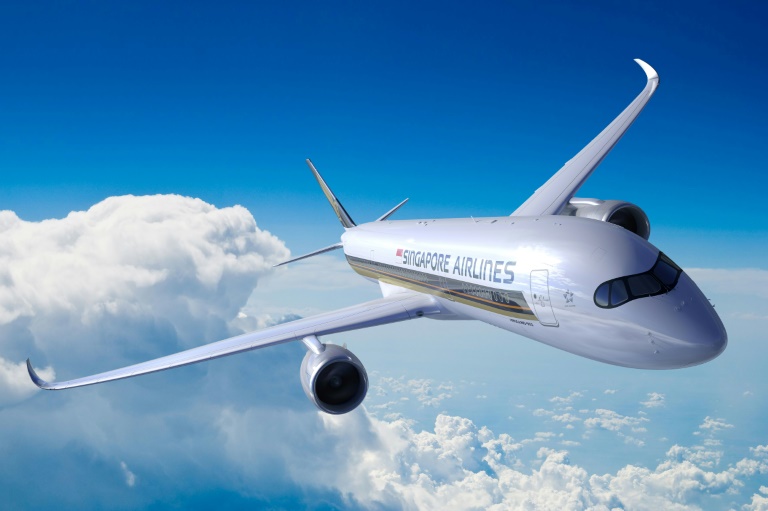 The first UK flight to Sharm el-Sheikh since the 2015 ban was lifted is expected to land on Thursday afternoon at Sharm El-Sheikh International airport, following a four-year hiatus after a bomb exploded on a Russian plane flying over Egypt's Sinai, killing all 224 people on board.
The ban was lifted according to an announcement made by Chairman of the Board of Directors of the Egyptian Holding Company for Airports and Air Navigation (EHAAN) Ahmed Genena in October 2019.
Genena previously said that The British airline will resume flights on a weekly basis until March 2020, in light of Sharm el-Sheikh's popularity with tourists in the winter, adding that intensive preparations were made by Sharm el-Sheikh for the awaited lifting of the UK flight ban.
A number of international companies have recently resumed flights to various Egyptian destinations.
The UK was once a leading market for the Red Sea resort Sharm el-Sheikh. However, the country only recorded a 4 percent increase in arrivals between 2017 and 2018 due to the flight ban, according to a report by the Arabian Travel Market (ATM).
"Let's hope that the UK understands the negative consequences of this decision and its effects on the Egyptian economy," Minister of Foreign affairs Sameh Shoukry previously said.
He pointed out the considerable efforts have been made by Egypt's government to enhance Egyptian Tourism and secure the Sharm El-Sheikh area.
Egyptian authorities previously stated that there were no logical reasons behind the suspension of flights to Egypt at that time, even if the move came as a result of the 2015 Russian plane bombing, the British Telegraph newspaper reported in 2017.
According to a more recent Telegraph article, co-chairman of the All Party Parliamentary Group for Egypt Stephen Timms also affirmed that the ban was no longer necessary.
"It's done great damage to the Egyptian economy. It's done damage to Britain's standing in Egypt," he said.
Sharm el-Sheikh International Airport has been expanded through the construction of a second terminal, which aims to accommodate the expected inflow of tourists during the upcoming winter season. The newly inaugurated terminal's total capacity ranges from seven million to nine million passengers on an annual basis.
Sharm el-Sheikh, Egypt's third most active airport, was ranked as the fastest growing airport in Africa in 2019, while Hurghada Airport ranked third in passenger numbers, according to Routes Online, an organization specialized in tracking airport traffic.
Reservations have increased by 28.9 percent to Sharm el-Sheikh Airport, jumping from 1.16 million reservations recorded in 2018 to 1.49 million seats in 2019, the organization said, an indication that Egypt's tourism sector is on its way to a remarkable recovery.