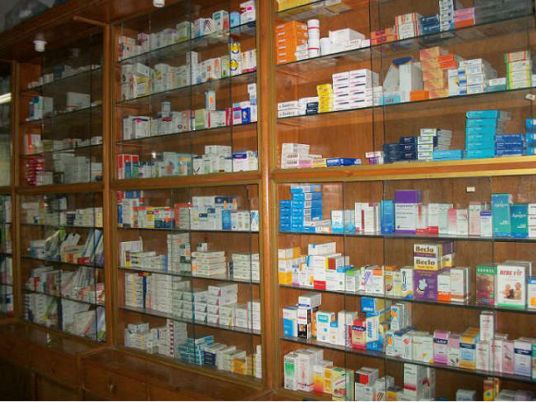 The first shipment of shortage drugs will arrive in Egypt within two days at most, the spokesperson for the Ministry of Health Khaled Megahid told Al-Masry Al-Youm on Friday.
Megahid added that the shipment will include shortage drugs that the government has imported via the Egyptian Pharmaceutical Trading Company, as well as special blood derivatives and pharmaceutical oncology drugs.
He said that the rest of the imported shortage drugs, numbering about 146 drugs in all, will reach the market over the coming period.
Megahid added that Health Minister Ahmed Emad has formed a committee from his advisors to hold meetings with pharmaceutical companies to study their demands and refer them to the cabinet.
Meanwhile, Emad has asked Finance Minister Amr al-Garhi to abolish the Value Added Tax (VAT) on imported materials used for manufacturing medicines.
The spokesperson for the health ministry said that the minister had sent a letter to the finance minister in this regard, to help ease the burden on pharmaceutical companies in coping with the devaluation of the Egyptian pound.
He pointed out that the finance minister has not yet responded to the letter, and that the health minister will introduce this communication to the prime minister at the upcoming meeting of the cabinet.
In the wake of Egyptian pound flotation, the country is suffering an acute shortage of medications, especially those for the treatment of leukemia, kidney failure, diabetes, Hepatitis C, blood clotting, muscle atrophy and those constituting hormone therapies.