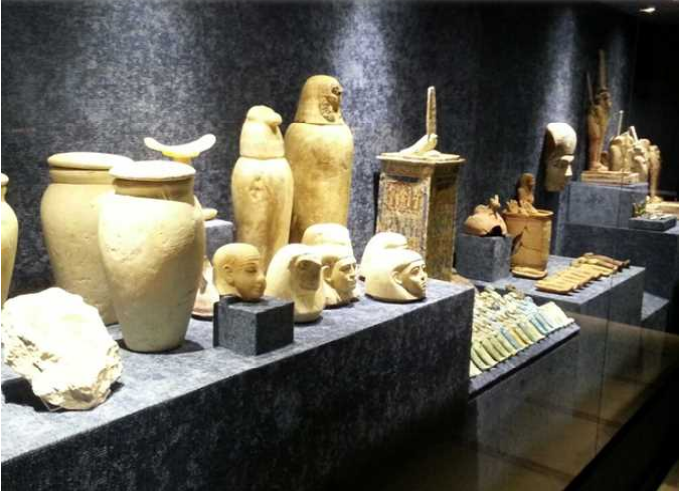 Major General Alaa Abu Zeid, governor of Matruh governorate, and head of the Antiquities Ministry's Museums Sector Elham Salah Eddin, inspected Thursday the first regional archaeological museum in Matruh that will be inaugurated in November at a cost of LE3.5 million.
The museum is affiliated to Matruh Public Library.
The governor stressed the need to take precautionary measures to secure the museum, through the installment of the latest surveillance cameras, and providing fixed police checkpoints supported by the latest bomb detection devices.
Abu Zeid expected a high turnout of visitors to the museum after its inauguration, especially in the summer season.
Abu Zeid said that the establishment of the first regional museum of antiquities in the governorate is an important step that would spread awareness among young people about the value of monuments and would greatly shed light on the archaeological sites in Matruh, contributing to the promotion of tourism.
Salah meanwhile said that final touches were being added to the museum's halls and display windows in preparation for its inauguration in November.
The museum contains about 600 artifacts that have been mainly excavated in Matruh governorate.
The most important pieces are the upper part of the statue of King Ramses II, a collection of paintings for King Thutmose IV and King Tut, sculptures dating back to the Greco-Roman era, and selected pieces of Coptic and Islamic art, Salah mentioned.
She expressed her appreciation to the Matruh governor for allocating part of Martuh Public Library's building to establish the museum and providing the budget of the project.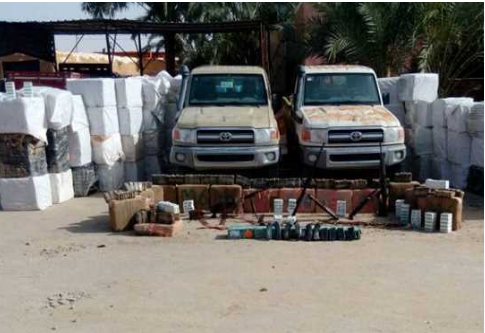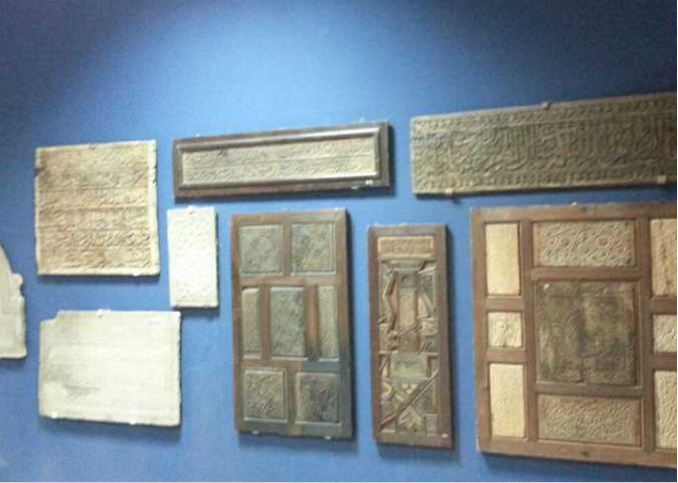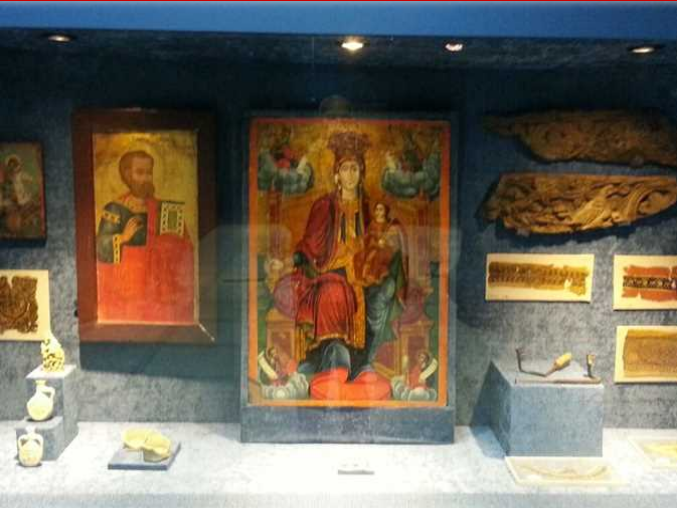 Edited translation from Al-Masry Al-Youm