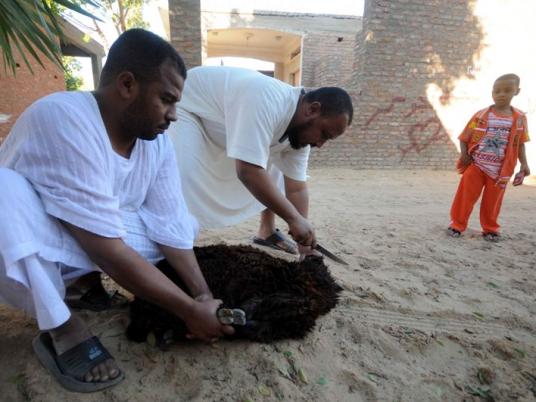 Nubians are celebrating the launch of the first alphabetical dictionary of their ancient language in Saudi Arabia.
The dictionary, prepared by Nubian researchers Mekky Idris and Khalil Eissa, was recently introduced to the King Faisal Center for Research and Islamic Studies.
During a celebration at the center marking the event, Otasho al-Halfawy, one of the event's organizers, said the dictionary is designed to introduce Nubian vocabulary and took five years to compile.
Halfawy said the center pledged to release extra copies that will be available to readers who are interested in Nubian civilization.
He pointed out that the dictionary will currently sell for 100 Saudi riyals, but prices will reduce for upcoming copies.
Edited translation from Al-Masry Al-Youm