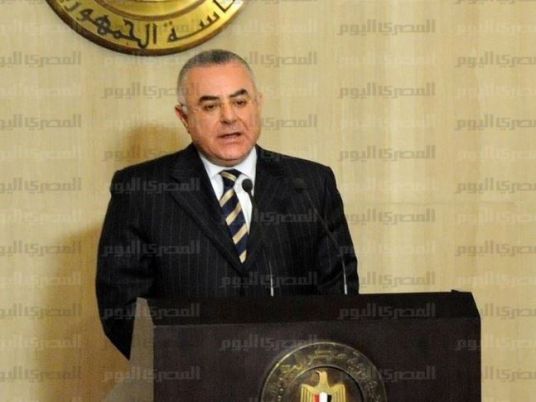 High turnout was seen at local banks operating on Sunday as they began to disburse profits from the new Suez Canal investment certificates.
The process of profit disbursement will continue for eight working days. Interests of the first batch reached LE1,920,000.
Profits of certificates issued at values of LE10 and LE100, will be redeemable with cumulative interest, at the end of the five years, while holders of certificates at value of LE1,000 will yield a 12 percent interest every three months.
The eight-day sale of the certificates first started on 4 September. Outcome of the certificates will fund the new Suez Canal development project.
In August, President Abdel Fattah al-Sisi declared the construction of a new 72-km (45-mile) canal alongside the Suez Canal with the aim of increasing Egypt's economic output.
Edited translation from Al-Masry Al-Youm