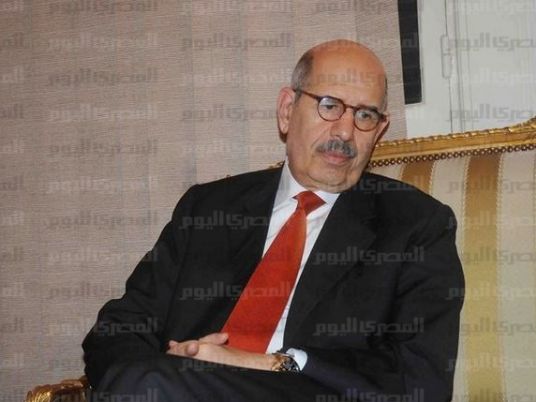 Security forces in Alexandria on Sunday arrest political activist Mohamed Safwan, the member of the National Front for Change who was the first to issue an endorsement for Mohamed ElBaradei following the events of the 25 January revolution.
Safwan was allegedly arrested while chanting slogans against the military rule and clashing with security forces.
The interim government has cracked down on political dissidents and protesters since the ouster of president Mohamed Morsy, citing security concerns.
Edited translation from Al-Masry Al-Youm