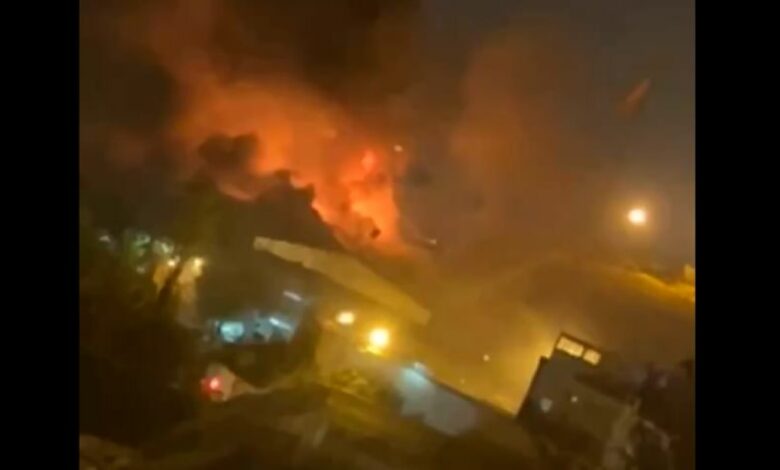 Several buildings were ablaze in Donetsk city early on Monday morning following Ukrainian artillery strikes on the area, currently under Russian occupation, according to authorities and social media.
According to the Russian-backed Joint Center for Control and Coordination, six rockets hit Donetsk's Voroshilovsky District at 3:13 a.m. local time.
Witnesses on social media reported a shortage of water as the large fire continued burning after the shelling.
Social media videos geolocated by CNN showed the Donetsk Railway Administration building among those on fire in the central part of the city.
No casualties have been reported yet.